When thinking of top vacation destinations, Belize should be one of the countries that appear on your list. This beautiful jewel offers a wide variety of activities and locations for adventure seekers, or those simply looking for a relaxing getaway. Belize is a country known for hosting various events year-round and we've compiled a concise list of "Can't Miss" Events for 2016:
La Ruta Maya (March 4 – 7)
The La Ruta Maya Belize River Challenge is an annual, four-day canoe race, where local and visiting teams paddle along the Belize River in hopes of claiming first prize. The race commences in San Ignacio Town, along the banks of the Macal River, and gradually progresses eastwards towards Belize City, with breaks in the night at nearby villages. Those interested in following the race can catch participants in 3 ways: 1) Waiting on the banks of the river as they arrive at one of several checkpoints along the route, 2) Cheering near the Belcan Bridge in Belize City as participants arrive at the finish line or, 3) Being adventurous and tracking the race by canoe from start to end.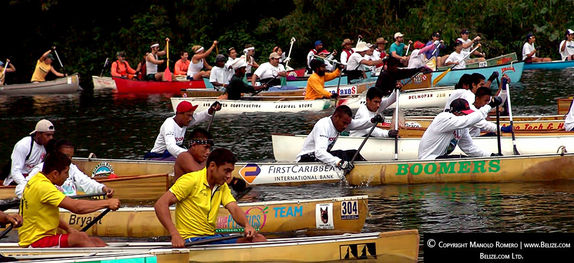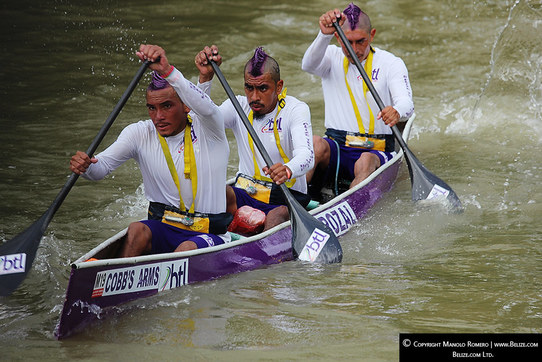 Chocolate Festival of Belize (May 20 – 22)
The Belize Chocolate Festival, formerly Toledo Cacao Fest, is a three-day event held every May in Southern Belize. This festival promotes the growing cacao industry in Belize, while exposing the public to advancements in chocolate making. Travelers visit the peaceful town of Punta Gorda to indulge in delicious chocolate beverages, listen to lively music, examine the magnificent Belizean and Mayan artwork, and satisfy their taste buds with delicious Belizean cuisine and scrumptious chocolate products.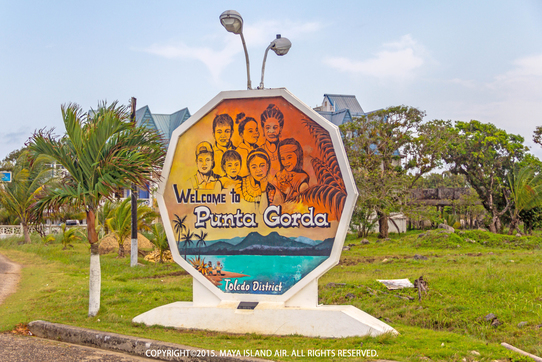 Lobster Fest (San Pedro: June 15- 25, Placencia: June 24- 26, Caye Caulker: July 1-3)
Annual Lobster Festivals coincide with the official opening of the Belize lobster season in mid-June. Festivals are held on the beautiful island of San Pedro, in the charming village of Placencia and on the tranquil island of Caye Caulker. At these summertime festivals, attendees can enjoy energy-filled beach parties and concerts, entertaining competitions and the ever popular 'Miss Lobster Fest Pageant'. Of course, no Lobster Fest would be complete without the wide array of lobster inspired dishes filling the air with an enticing aroma including lobster kabobs, lobster stew, barbequed lobster tails and even lobster ice cream.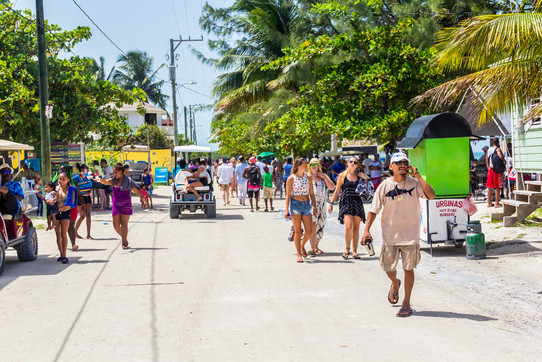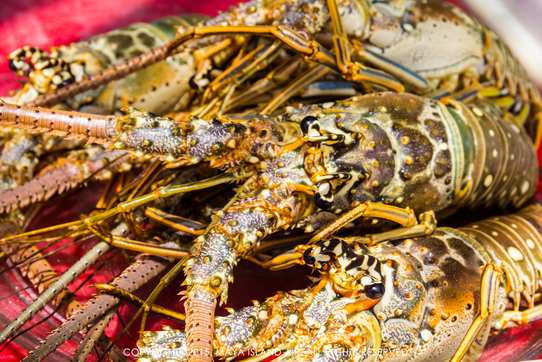 International Costa Maya Festival (August 4 – 6)
One of the biggest events of the summer for Belize is the International Costa Maya Festival, held annually on the beautiful island of San Pedro, Ambergris Caye. This three-day festival features a wide variety of entertainment including cookouts, sporting competitions and marathons, beach parties and concerts featuring internationally recognized bands and artists. One of the highlights of the festival is the 'La Reina de la Costa Maya Pageant', which showcases a beautiful delegate from each Central American country and Mexico, vying for the title of 'Reina de la Costa Maya'.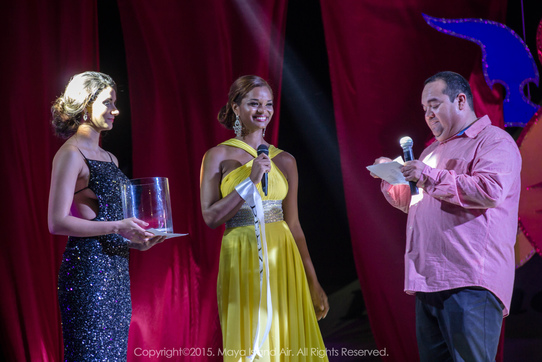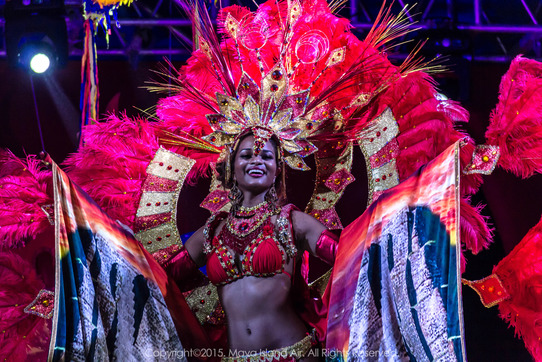 Belize Carnival Road March (September 17)
Rightfully coined 'The Celebration Month', September is the most lively and event-filled month in Belize, with one of the highlight events being the annual Belize Carnival Road March. The streets of Belize City come alive as revelers dressed in vibrant costumes, dance along a pre-determined route to energetic soca, calypso and punta music, accompanied by colorfully-decorated floats occupied by revelers. Locals and visitors line the street to watch as the parade passes by and even partake in the excitement themselves.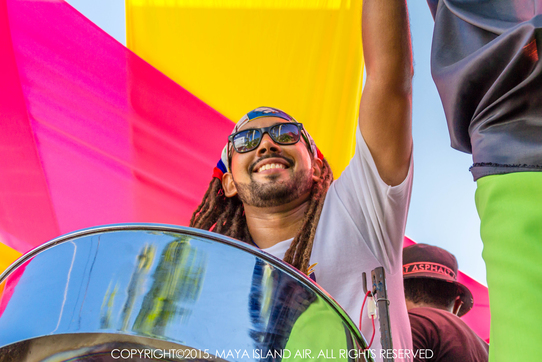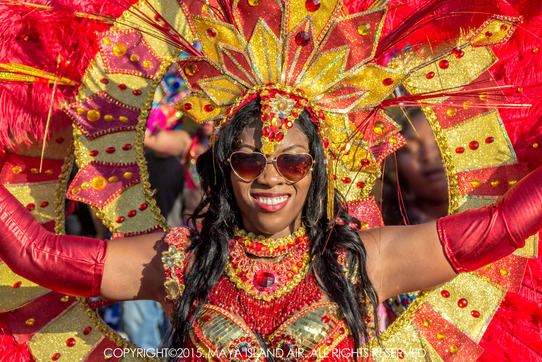 If you're planning a vacation to Belize, consider arriving with enough time to participate in one or more of these events. Book a flight with Maya Island Air today!