If you're seeking a little adventure on your next vacation, why not take a trip to Belize! This Caribbean destination has become a popular vacation hotspot, for travelers seeking the perfect combination of tranquility and thrills, while holding on to its cultural identity.

Not sure where to visit or what to experience? Here's a list of "must visit" destinations and "must try" activities to mark off your Belizean Vacation Checklist:
Ambergris Caye – Snorkel the Hol Chan Marine Reserve/ Shark Ray Alley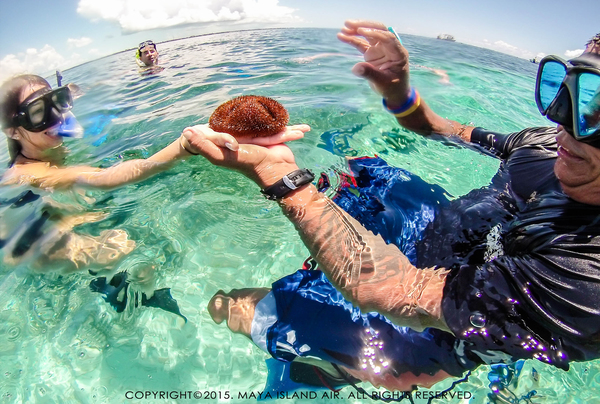 To the east of Ambergris Caye lie two popular snorkeling locations: The Hol Chan Marine Reserve and Shark Ray Alley. Hol Chan is a protected ecosystem consisting of 4 zones and is home to a wide variety of corals and aquatic animals. Shark Ray Alley, as its name states, is a reserve where nurse sharks and rays are known to feed. Pack your Go Pro's and be prepared to capture views of the marvelous marine life that exists under the sea.
Placencia – Dive with Whale Sharks at Gladden Spit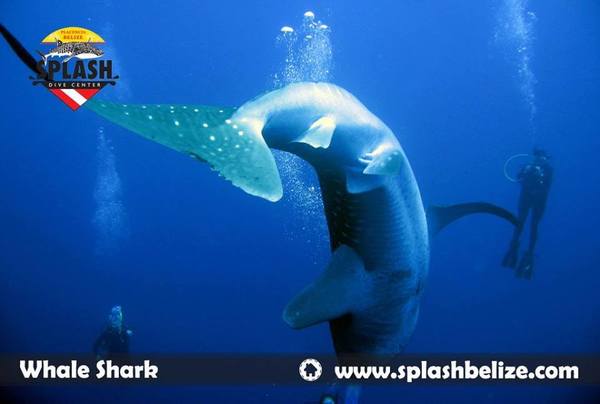 Gladden Spit, located off the coast of Placencia, has significantly grown as a popular dive spot in Belize. Between the months of March and June, whale sharks inhabit the Southern waters of Belize to feast on snapper spawn. If you're planning to vacation in Belize during this period, take advantage of the opportunity to swim alongside these enormous, yet majestic, creatures.
Dangriga – Zipline Above the Jungle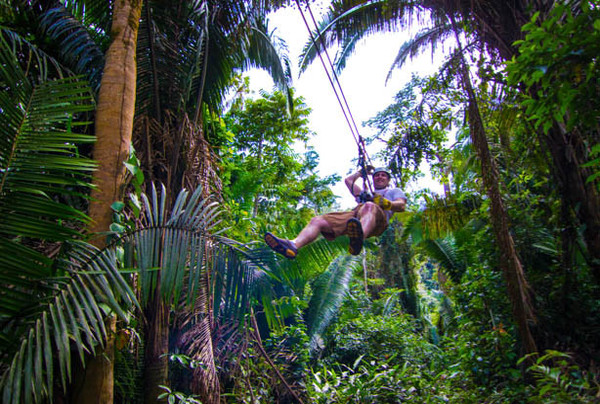 A considerable portion of Western and Southern Belize, including the charming town of Dangriga, is covered by beautiful rainforest. Although hiking along the jungle offers an alluring scene of flora and fauna, there's a more thrilling option to experience. Gear up and be prepared to zipline among the green giants, as you explore the rainforest from the vantage point of birds.
Orange Walk – Explore a Maya Temple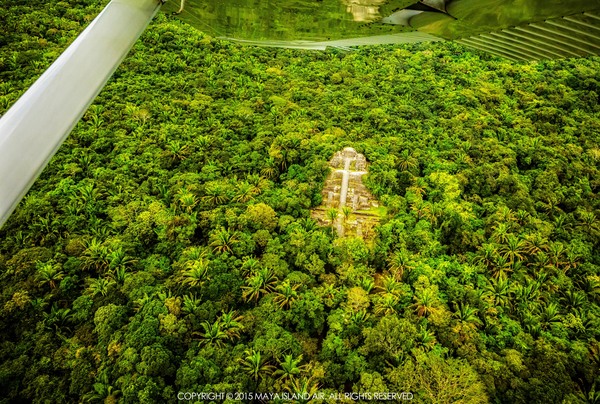 One of the largest and more popular Mayan Temples in Belize is Lamanai located in the Orange Walk District. This marvelous temple is surrounded by a lush, green forest and overlooks the majestic New River. Lamanai has varying sizes of temples that you can explore and ascend. Be sure to pack your best walking sneakers and a camera to capture the experience.
Belize City – Tour the Blue Hole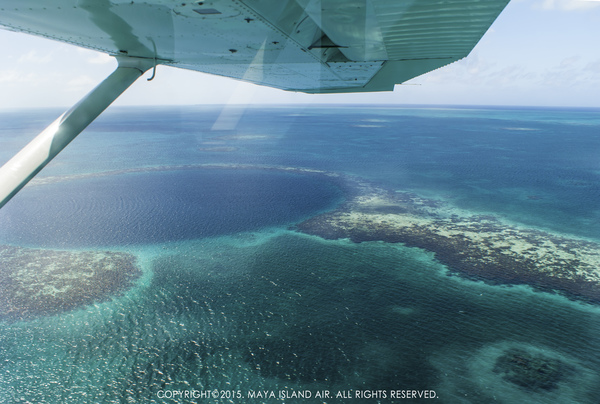 The Great Blue Hole has become a famous dive site, both locally and worldwide. Located approximately 43 miles from Belize City, this stunning aquatic phenomenon has a maximum depth of approximately 410 ft. Many have come to dive at this location, but you can also experience an exhilarating aerial view of this wonder with the aid of a chartered tour.
Honorable Mention: Punta Gorda – Living Maya Experience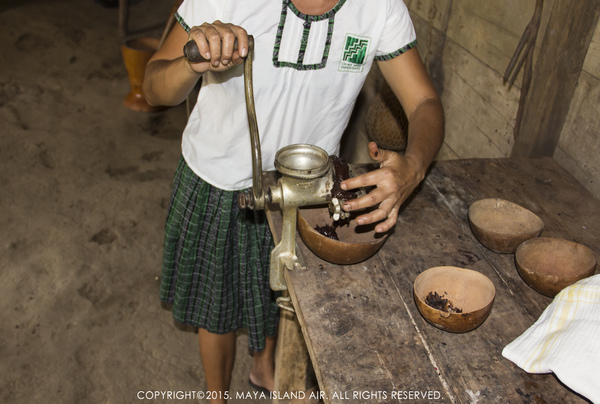 The Living Maya Experience is a truly unique adventure, offering visitors cultural insights and experiences of traditional Kek-chi Maya homes in Punta Gorda. Guests will learn about crafts, cuisine and culture, in a hands-on private experience that will have you involved in anything from playing a Mayan harp, to making corn tortillas on an iron comal and even grinding cacao beans to make chocolate.

Book a flight or arrange a tour with Maya Island Air and let us take you one step closer to your next Belizean Adventure.