The island of San Pedro-Ambergris Caye celebrated its 11th Lobsterfest Block Party on June 24th, which saw restaurants from across the island gathered at the Central Park in uniquely decorated booths, to showcase and win the title of Best Lobster Dish and Drink.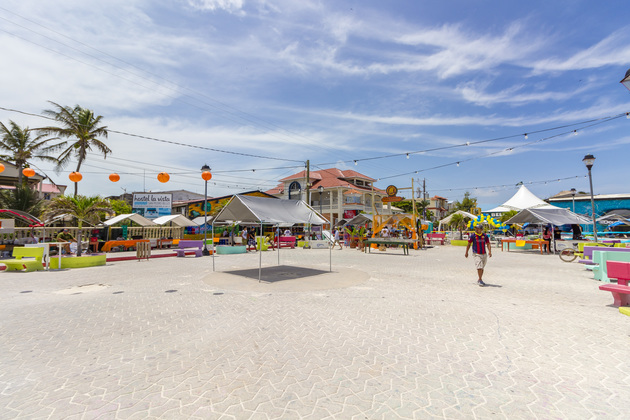 From early evening on to night time, the crowd of locals and international travelers grew ever larger as they made their way out to try the various lobster specials being offered. From whole grilled lobster to lobster dip and tacos and even lobster pizza, there were plenty of lobster dishes to try. The crowd was also treated to music by local DJ's, local cultural presentations and even steel pan music by the Pannerfix Steel Band…keeping everyone shimmying and dancing all night long.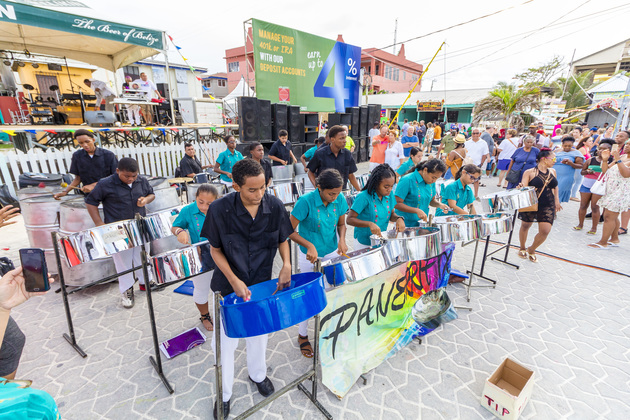 At the end of the night when all the scores of the judge's had been tallied, Finn & Martini along with El Jefe were awarded Best Lobster dish and Best Drink of the evening. Little did we know but there was also a Best Booth Category, which was won by Pineapples honors for their tropical setting.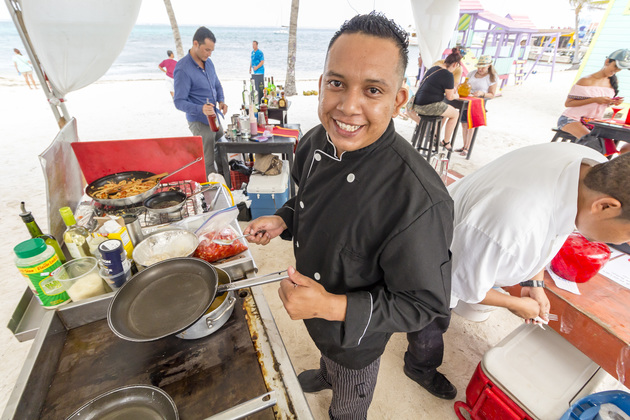 Congratulations San Pedro Lobster Fest Committee, the 2017 San Pedro Lobsterfest Block Party was truly a fantastic celebration of Lobster!

Here's a video and several images highlighting the event:
San Pedro Lobster Fest 2017 from J'aerial Photography on Vimeo.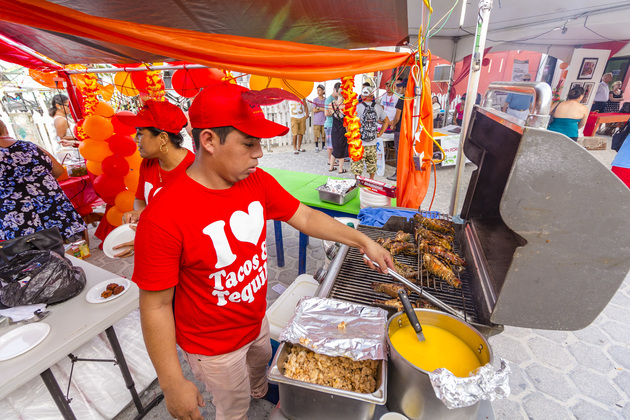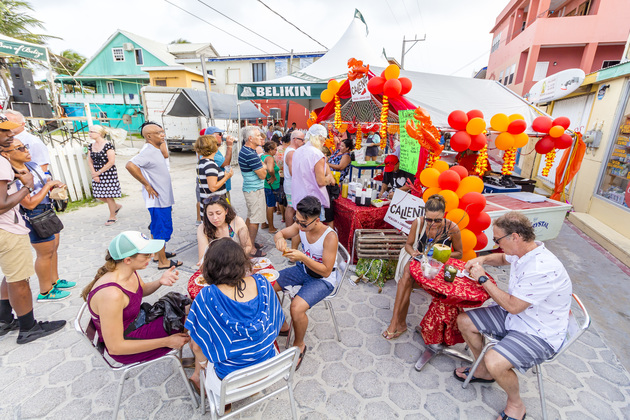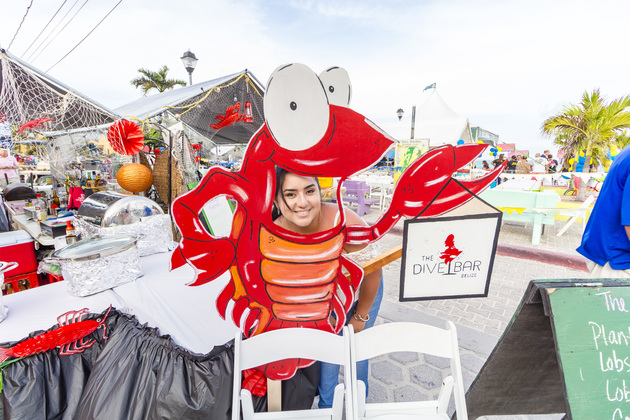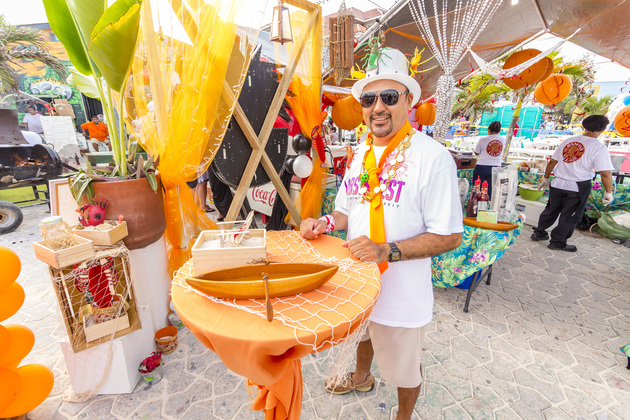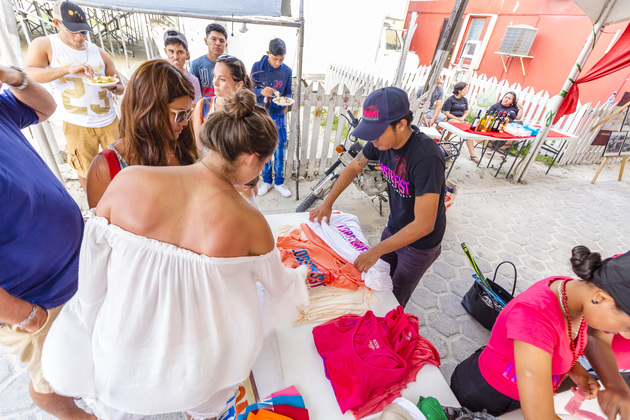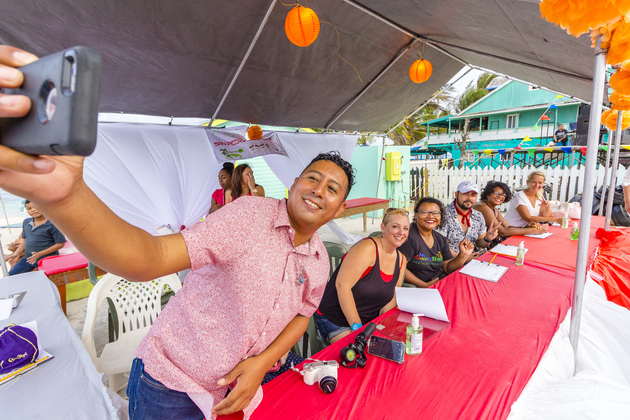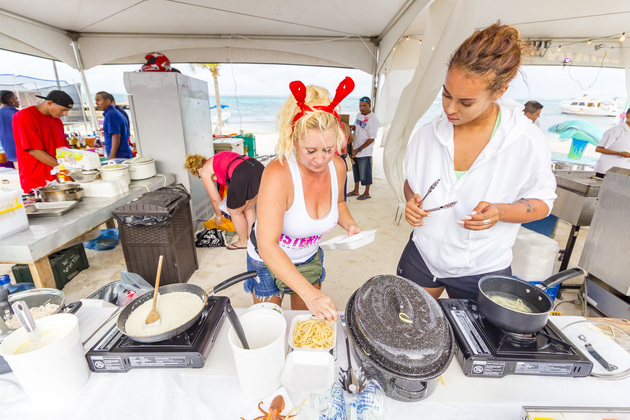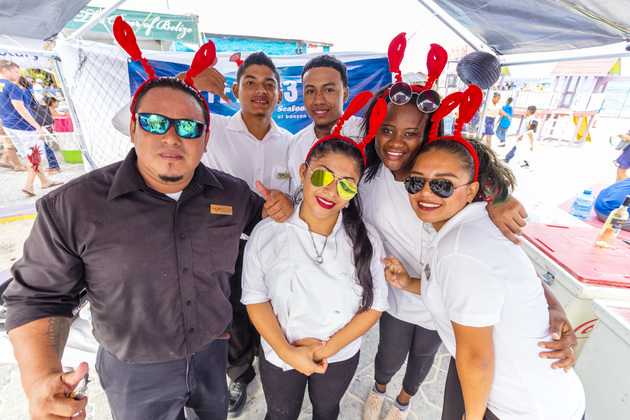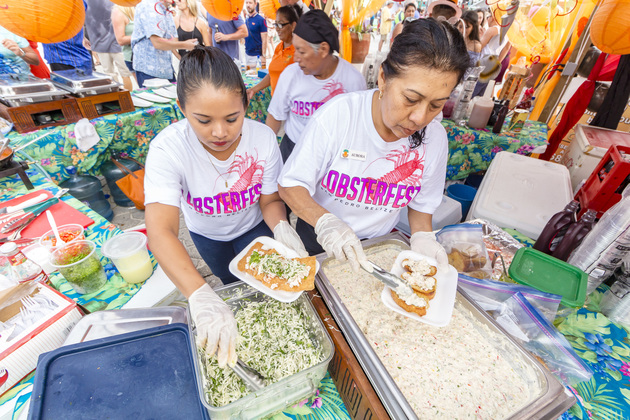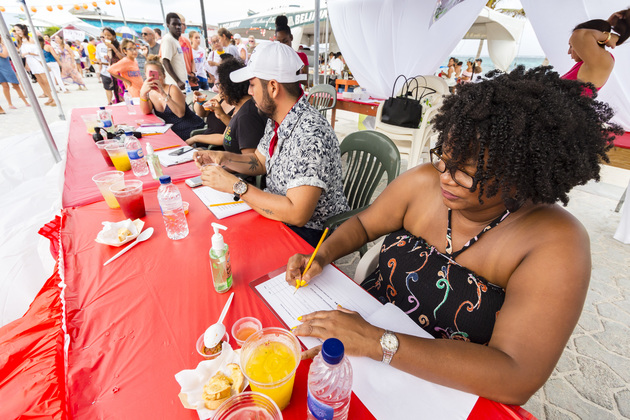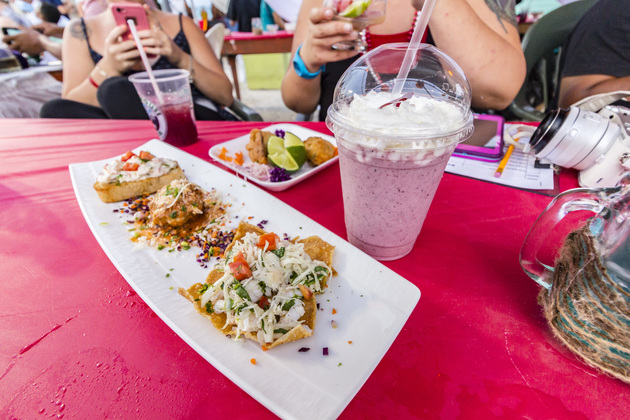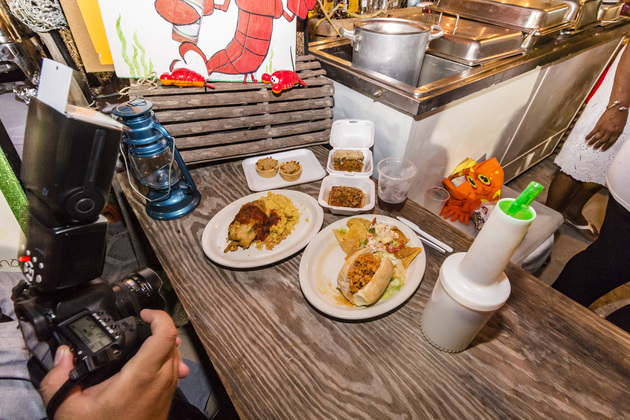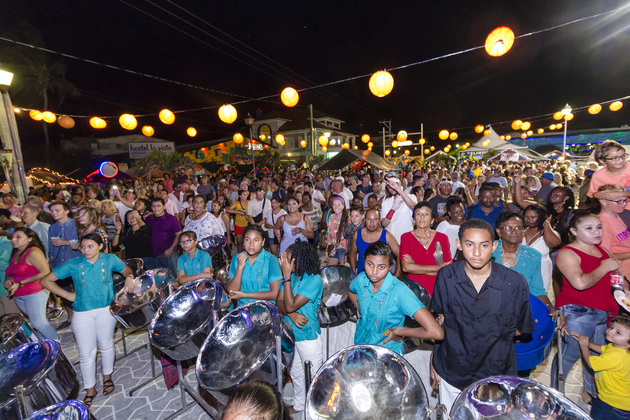 See you next year!

Maya Island Air is Belize's leading domestic, commercial, passenger airline offering Air Travel, Tours, Charters and Cargo Services across 9 destinations including Belize City, San Pedro and Placencia. Book your flights today!