February is typically known as being the "Month of Love" for those who celebrate Valentine's Day but in Belize, it is known for both the Placencia Sidewalk Art Festival and the Carnaval de San Pedro.

The Placencia Sidewalk Art Festival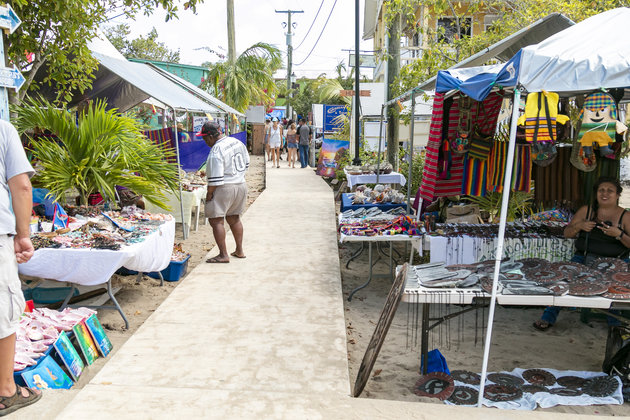 The serene village of Placencia located in southeastern Belize, will convert its tiny main street into a celebration by hosting the 15th Annual Sidewalk Art Festival on February 10th and 11th. 

At this 2 day event, the village comes alive as both local and international musicians and artisans come to display music and remarkable hand crafted pieces on the central sidewalk. Family and friends will find plenty to see and do as they stroll from one end to the other, viewing colorful artwork, games, live music and mouthwatering food.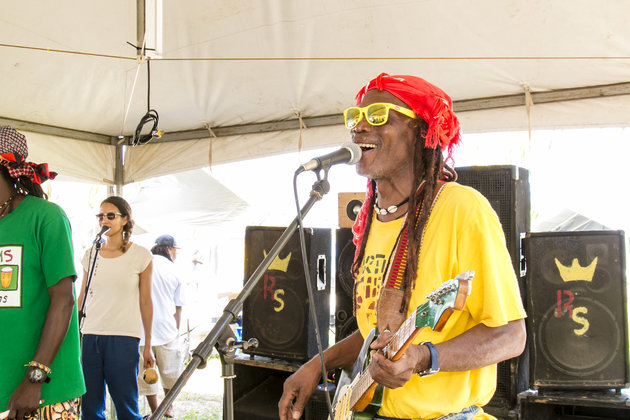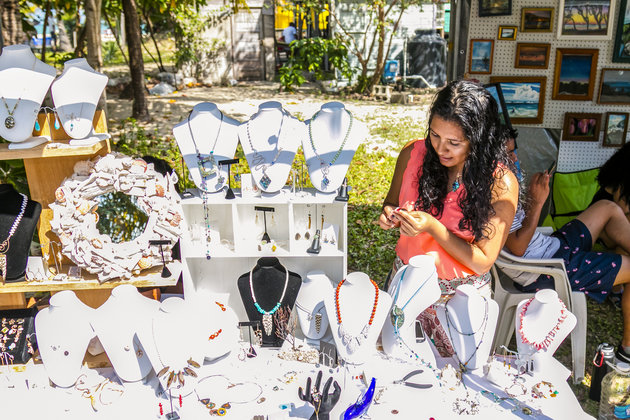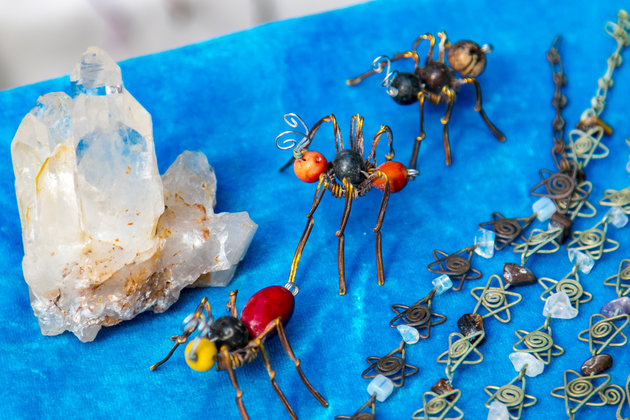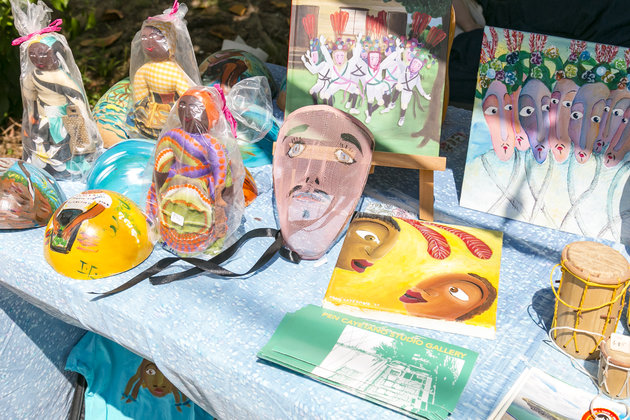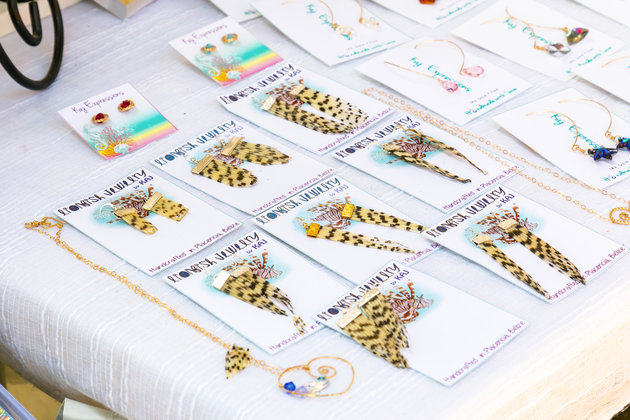 Carnaval de San Pedro
When you think about carnival, images of intricate costumes and festive floats typically come to mind. On the island of San Pedro – Ambergris Caye however, carnival – also known as 'Carnaval' and the traditional celebration 'Comparsas', is observed to usher in the 40-day Lenten Season. 

San Pedro's Carnaval will run from Saturday, February 10th to Wednesday, February 14th. The 5 day event will open with the annual Reina del Carnaval Pageant, followed by a block party with local food and live music, and then several days of painting and Comparsas – groups of costumed dancers, singers and musicians, celebrating and performing along the streets.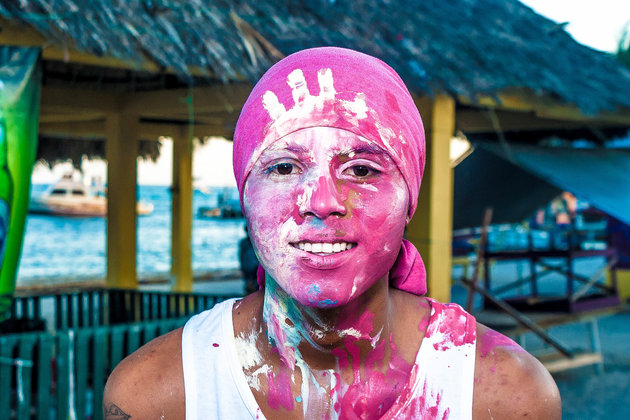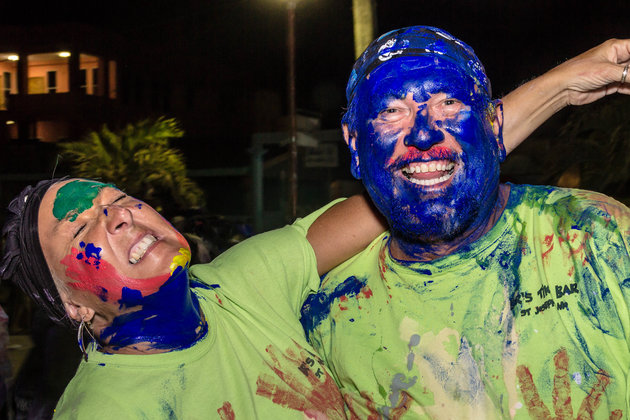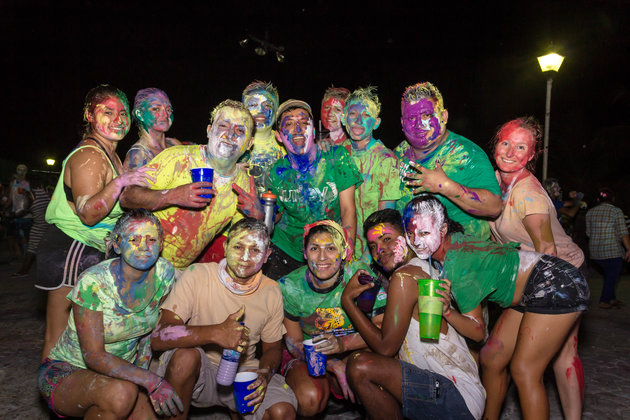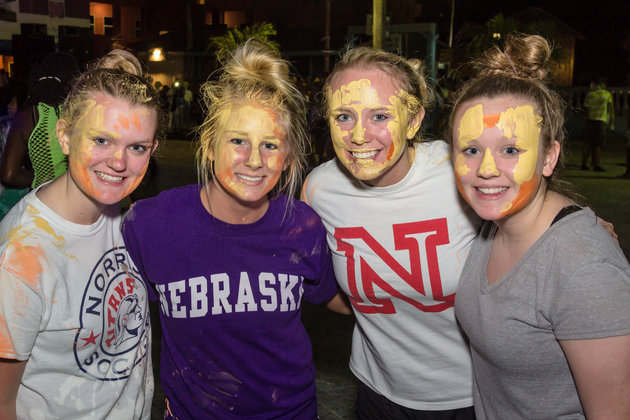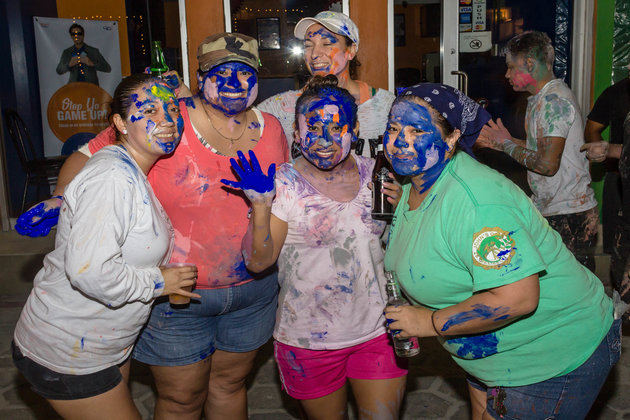 Maya Island Air is Belize's leading domestic, commercial, passenger airline offering Air Travel, Tours, Charters and Cargo Services across 9 destinations including Belize City, San Pedro and Placencia. Book your flights today!