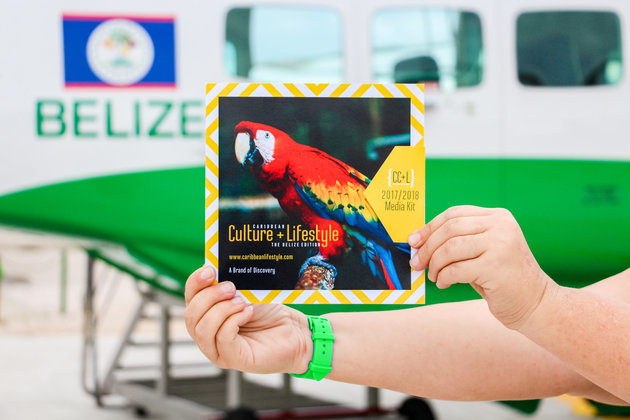 Introducing Maya's official in-flight magazine – Caribbean Culture and Lifestyle.

Maya Island Air is very proud to be introducing our first ever in-flight magazine – Caribbean Culture and Lifestyle, produced in partnership with the amazing team at McNab Visual Strategies.

Through five finely crafted issues printed yearly and an ever-growing online community, CC+L is the go-to for the best in current, local and regional tourism news. Backed by an innovative digital platform, stunning photography, incisive stories and articles, CC+L will push the boundaries both visually and informatively, delivering illuminating content to our in-flight passengers and customers in a new and dynamic fashion.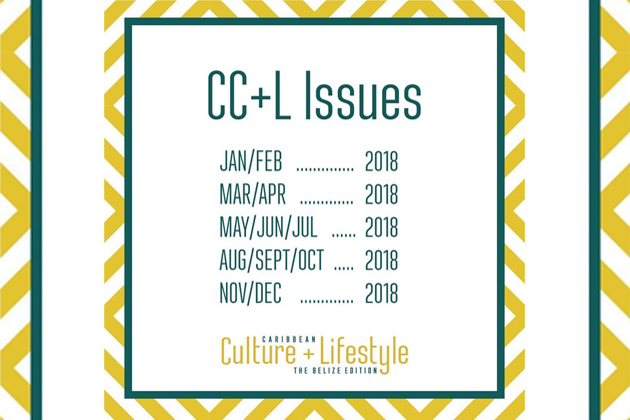 Found in the back seat pockets of our aircraft and in our terminals country wide, our new in-flight magazine is a light and easy read. Uniquely curated to go beyond a standard guidebook not only looking at must-see attractions, hotels, trending dining and entertainment experiences, the magazine gives a true sense of a destination with an outstanding collection of people, places and culture.

Whether just flying high in the sky or being entertained by the fascinating features and compelling stories in our in-flight magazine, your journey with us will be intriguing from start to finish.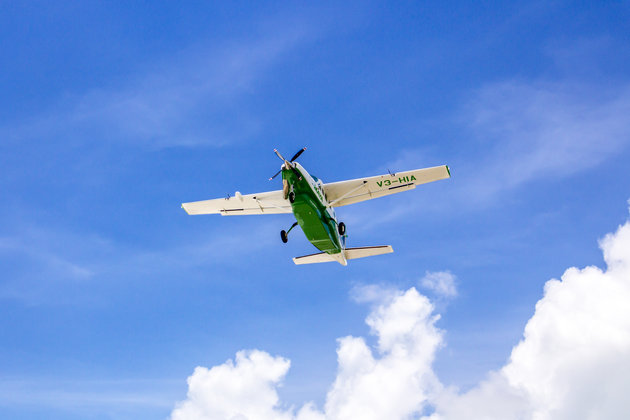 The new in-flight magazine will debut January 2018! Learn more about Caribbean Culture and Lifestyle at @caribbeanlifestylebelize and www.caribbeanlifestyle.com.

Maya Island Air is Belize's leading domestic, commercial, passenger airline offering Air Travel, Tours, Charters and Cargo Services across 9 destinations including Belize City, San Pedro and Placencia. Book your flights today!