Back in November we introduced you to you our official in-flight magazine. Fast forward two months and now we are excited to announce the launch of Caribbean Culture and Lifestyle: The Belize Edition!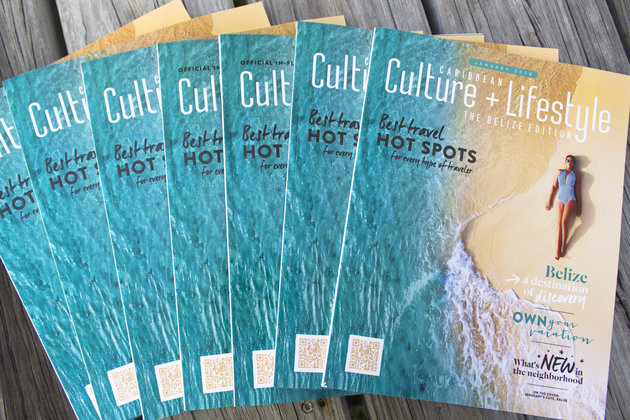 Our partners at McNab Publishing Ltd. have developed an incredible publication that aims to be a leading authority on the Caribbean through sharing the most inspiring travel, culture and lifestyle content in the region. They inspire curiosity and excitement in the hearts of their readers by curating an outstanding collection of print and web media which focuses on people, places and culture.

To be found in the back seat pockets of our planes, at our terminals, as well as in hotel rooms country wide, it is a finely crafted magazine that will publish five issues a year. Expect to read the very best in travel news, tourism industry trends and an array of interesting lifestyle articles riddled with discoveries.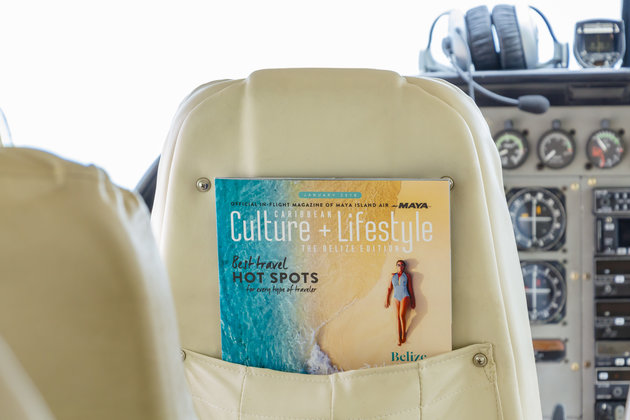 CC+L aims to connect with travelers on a journey where adventures are endless, and memories are made timeless. So sit back relax and enjoy a great read while we take you to your next destination.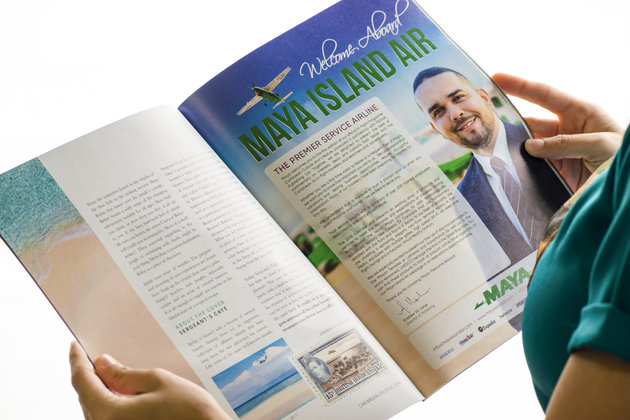 On the go – have a read of the E-Book version Caribbean Culture + Lifestyle – The Belize Edition.