Belize City - Municipal (TZA)
Belize City Municipal Airstrip
Belize City offers a central location for easy transport to the country's pristine beaches, lush jungles and historic Mayan temples. Before setting off, those with an urban taste can also enjoy a variety of local dining and shopping options or visit the Belize History Museum.
A quick flight offers travelers an unforgettable aerial view of the turquoise-colored Caribbean Sea, en route to the beaches of San Pedro and Caye Caulker. Early flights south to Dangriga, Placencia, Savannah and Punta Gorda, allow passengers to soak up Belize's vibrant diversity of cultural and natural sites in comfort.
Maya Island Air provides a reliable and beautiful way to jet around Belize – so you can focus on your retreat to paradise!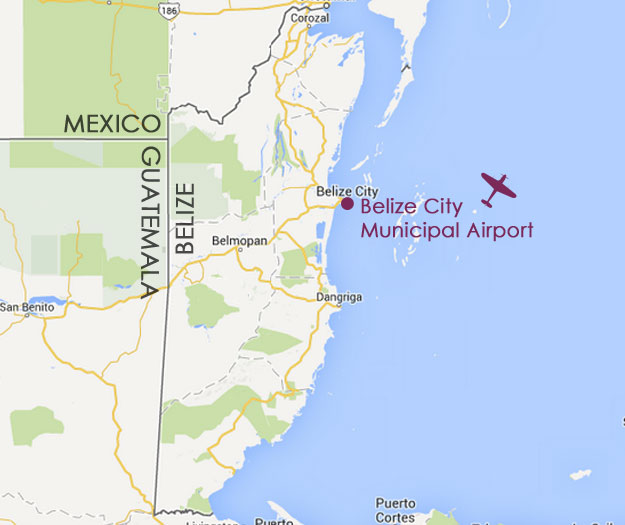 Maya Island Air Terminal Building/ Administration Headquarters. 
501-223-1403
Fax: 501-223-0576