"Truly spectacular! My family and I enjoyed everything; from the people and the music, to the whole lobster's we caught and had prepared for us by the chef at our resort. We couldn't have asked for a better weekend in Belize!" That's how one traveler we had the pleasure of speaking to, described their experience at Lobsterfest.

Just in case you didn't know, Belize has 3 popular, summer Lobster Festivals which coincide with the opening of Belize's Lobster Season: June 15 – February 14.

San Pedro-Ambergris Caye: June 15 – 25, 2016
Recognized by the Belize Tourism Board for celebrating the "Best Festival" in Belize, San Pedro is also home to both the "biggest" and "longest" lobster celebration in the country. It features nearly 2 weeks of lobster themed activities, music concerts, cook-offs and a grand block party at the Central Park to culminate the festival.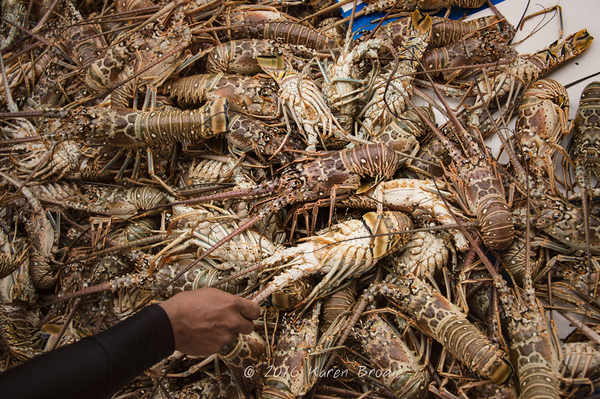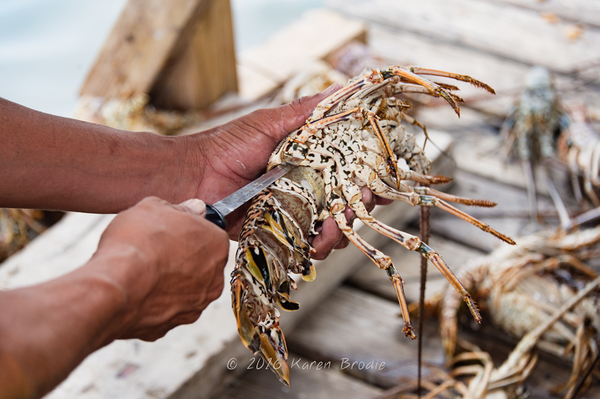 Images courtesy of Karen Brodie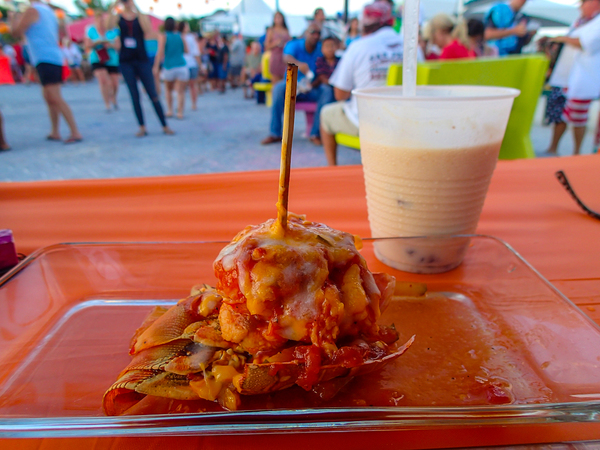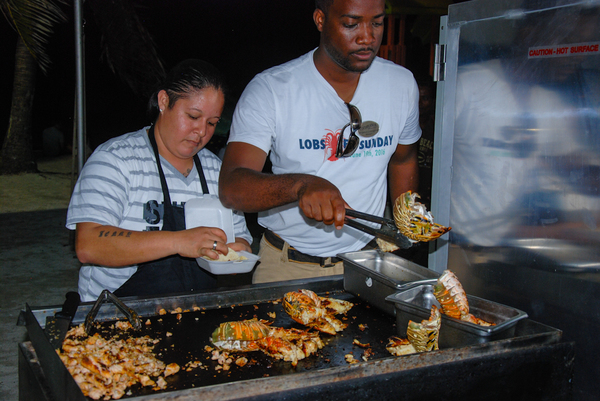 Images courtesy of My Beautiful Belize
Placencia: June 24 – 26, 2016
Known for its diverse selection of lobster preparations, Placencia is said to be home to Belize's ultimate, cultural immersion experience. The peninsula is also quite popular for its beaches, where visitors are able to purchase hand-crafted mementos, lobster dishes, tropical drinks and dance in the sand to the rhythmic music of the Garifuna drummers.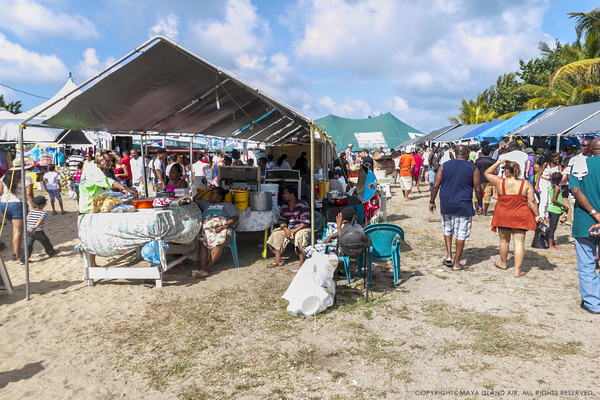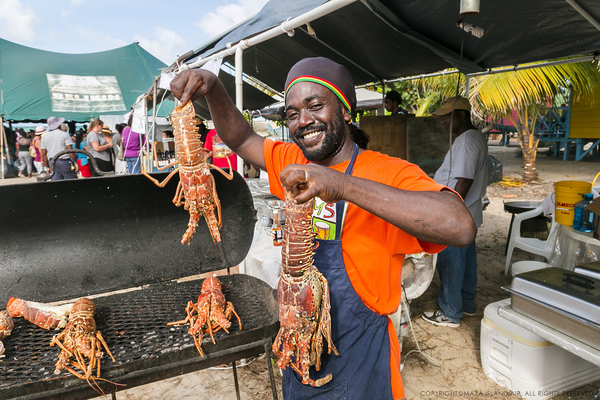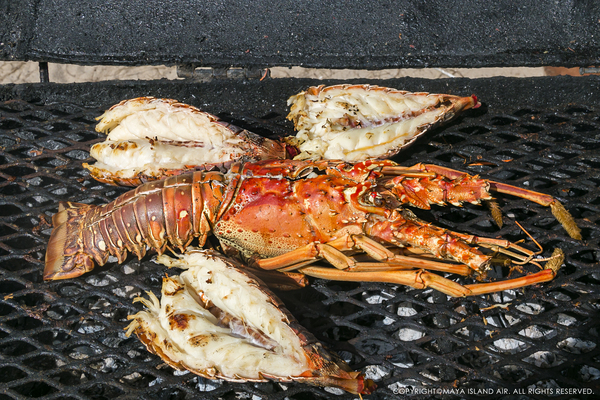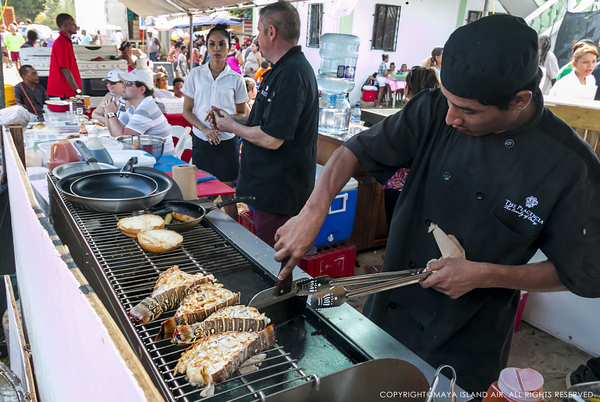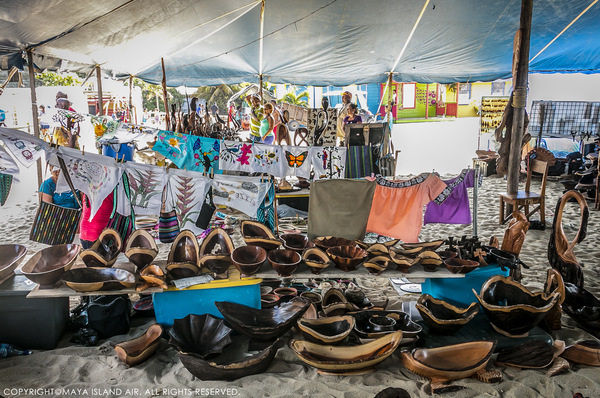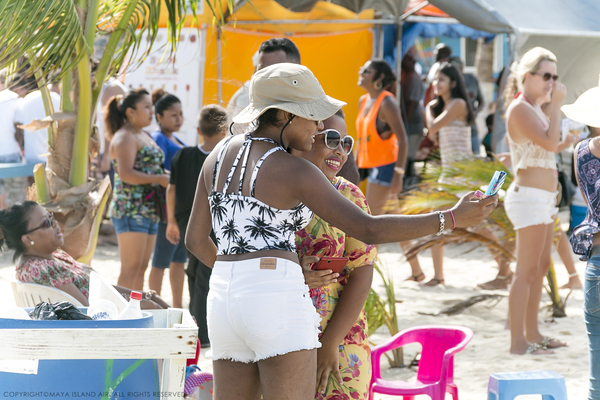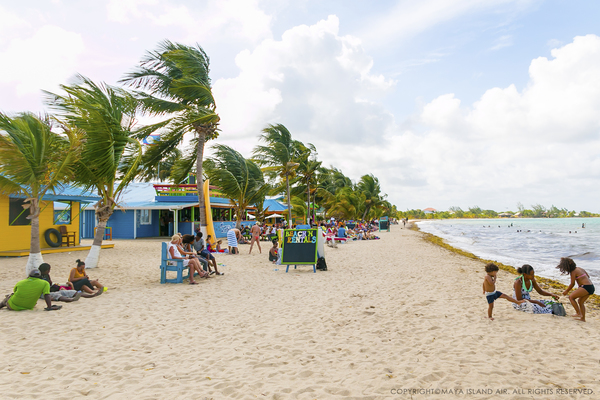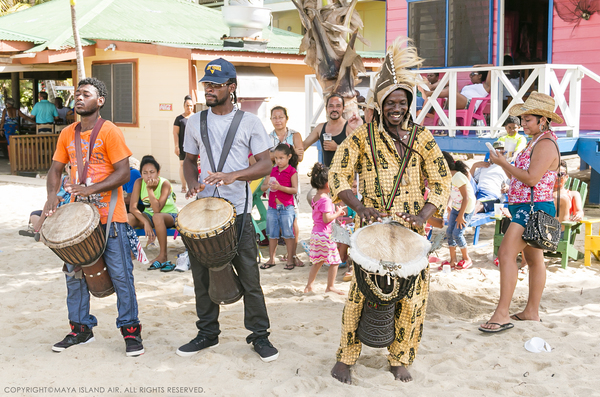 Caye Caulker: July 1 – 3, 2016
Where it all started – Caye Caulker is the birthplace of Belizean Lobsterfest. The Festival starts on Friday with the crowing of Miss Lobster Fest and ends with an all-day beach party and the closing of the festival on Sunday. Highlights to expect include fishing tournaments, live displays of lobsters, food/mixed drinks stalls, and of course, paint/beach parties.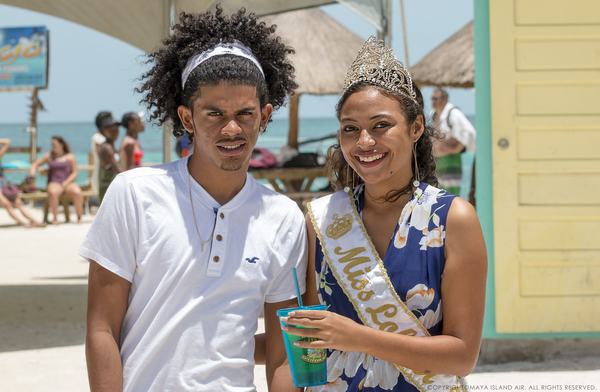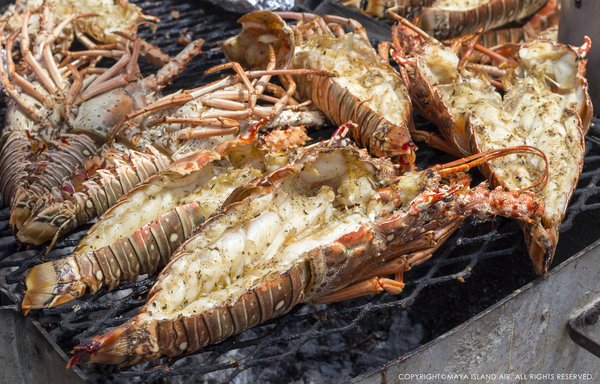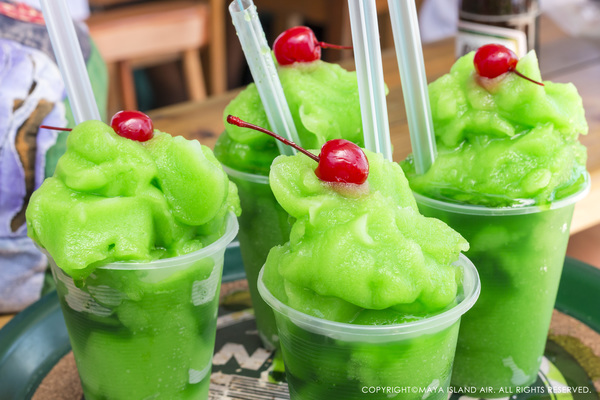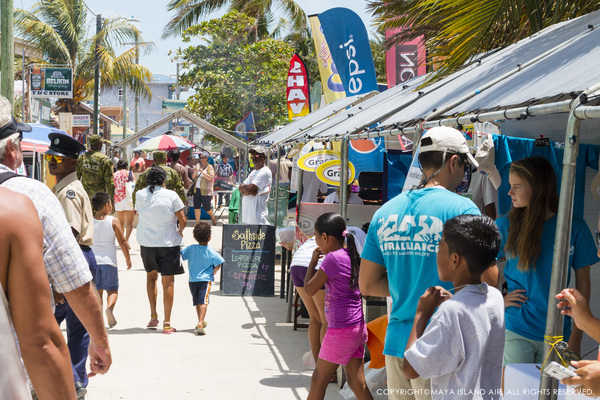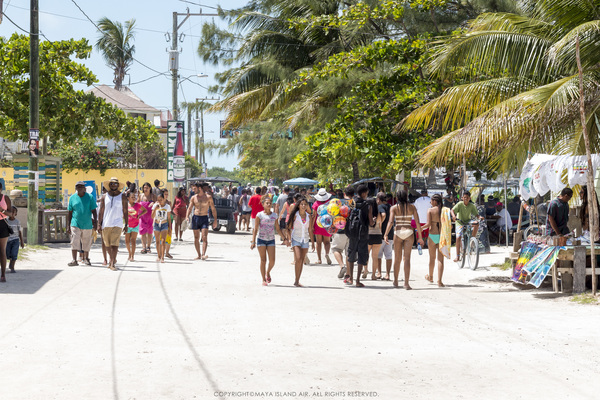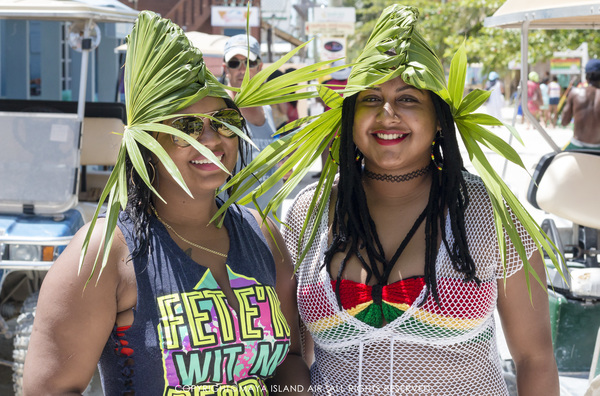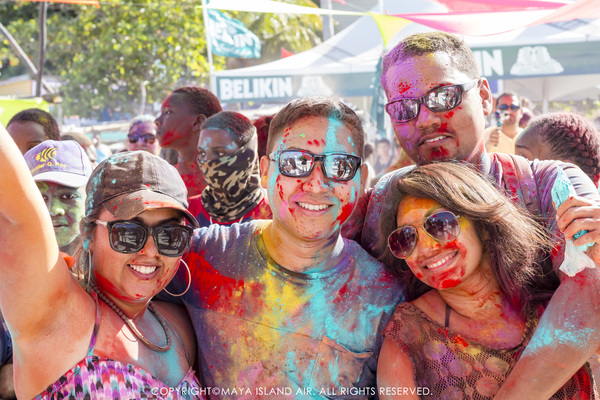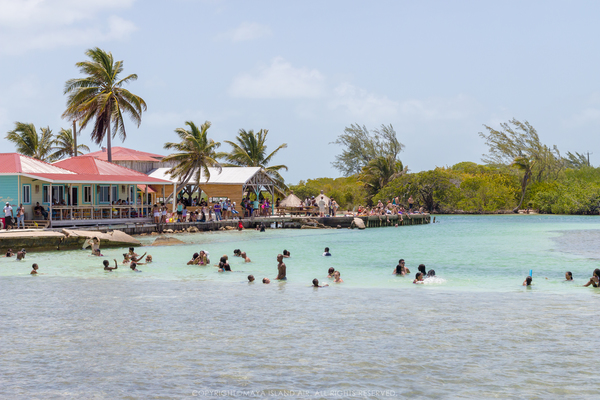 Lobsterfest in Belize would not be complete without feasting on the wide array of lobster inspired dishes filling the air with their enticing aroma. Notable #lobsterfoodie dishes include Lobster Nachos and Lobster Kebobs – popular with traveller's on-the-go, Grilled Lobster Tails, Lobster Stew, Lobster Tacos, Lobster Fritters and Grilled Whole Lobsters.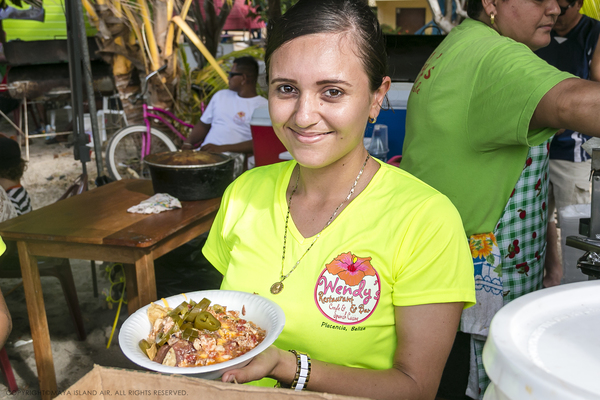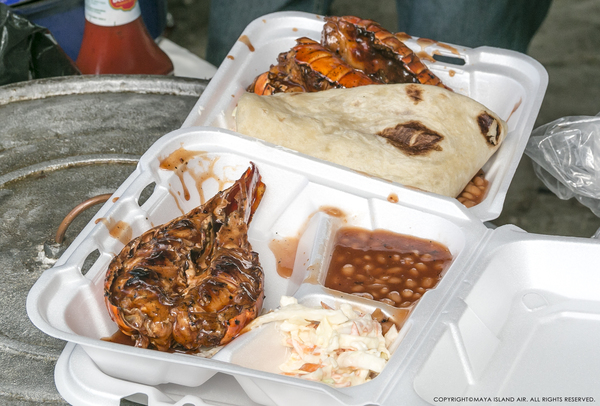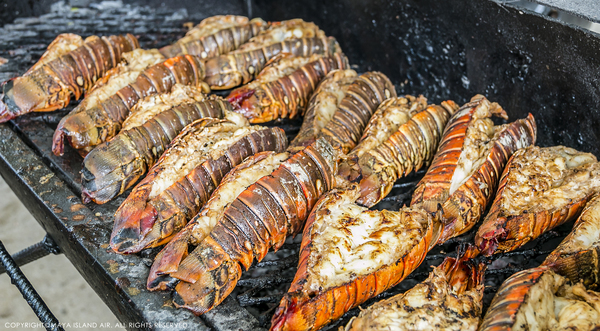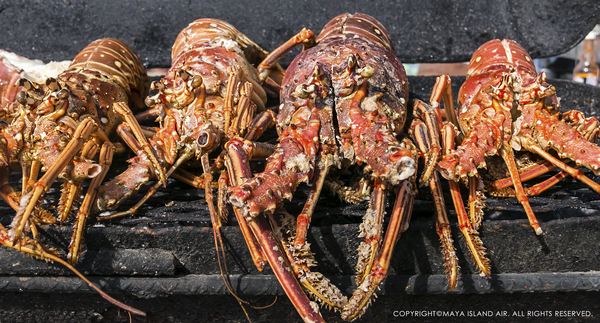 No matter which of these destinations you choose to visit for Lobsterfest, you're sure to make memories of Belize to last a lifetime.
The 21st Annual International Costa Maya Festival is now less than a month away (August 4 – 6) and San Pedro – Ambergris Caye is expecting to host quite a spectacular event for travelers this year.

Day 1 – August 4: The Miss Costa Maya International pageant is set to take place at the Louis Sylvester Sporting Complex. Candidates from Mexico, Belize, Guatemala, El Salvador, Nicaragua, Honduras, Costa Rica and Panama, will be vying for the title of Miss Costa Maya International.

Day 2 – August 5: Various cultural and musical displays will be featured including the head-lining concert by popular Caribbean singer and "Queen of Soca" – Alison Hinds; known for hits such as "Faluma, Thundah, Parade and Roll it gal! "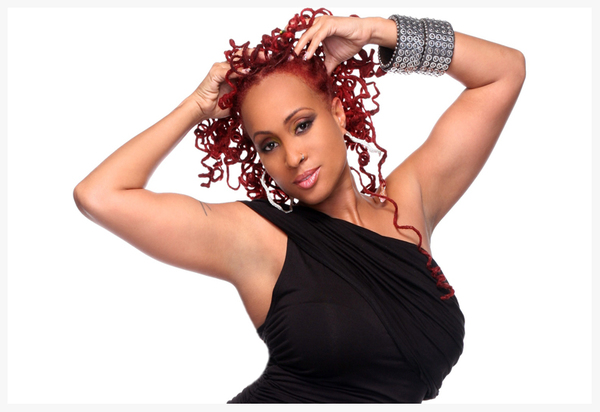 Day 3 – August 6: The final day of the festival will feature the Mexican music group – Super Lamas, who will be performing their latest hit song, "Yo Quiero Chupar" and several more. The 35 year old band keeps filling concerts with fans singing and dancing until morning.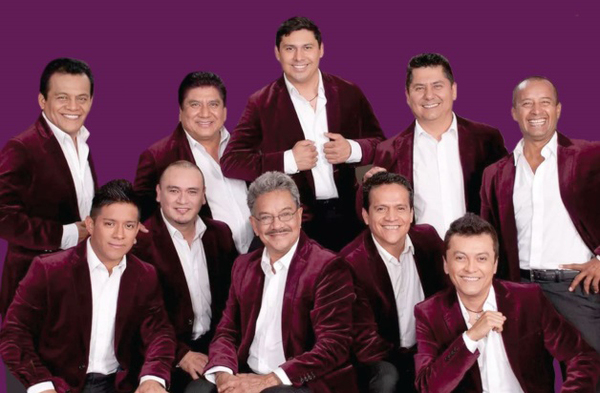 Remember, it's never too early to start booking your rooms, golf carts and flights when planning to travel Belize; be the early bird that catches the best rates and let Maya Island Air fly you there!