You've been anticipating your next family vacation and have untiringly conducted hours of intense research online for an ideal getaway. Finally, your search has led you to the marvelous country of Belize and now you're eager to get there and experience the tropical paradise. 

While you will still have items such as selecting flight dates and times, packing your luggage and securing sufficient finances on your to-do list, we advise selecting your travel destination in Belize first. Belize is a small but beautiful country, with various mainland and island destinations (that offer their own unique experience) for travelers to choose from. 

To aid in making your "Destination Decision", we've prepared a guide to help you learn more about the various Belize destinations to where Maya Island Air flies:
Corozal
Corozal can be described as a sleepy seaside town with a splash of Spanish charm, due to its close proximity to Mexico. It is the northernmost town in mainland Belize that is well-known to attract expats seeking a laidback lifestyle. While not a traditional tourist destination, this quiet town has plenty to offer the carefree traveler.

Its immediacy to the sea makes Corozal Town an ideal destination that offers many great fishing opportunities, especially in the nearby village of Sarteneja. If you're fancying an experience that involves nature, a bird watching or wildlife viewing tour can easily be arranged. If you're looking to do a little shopping during your visit, you can cross the Belize-Mexico border for a shopping trip in the city of Chetumal.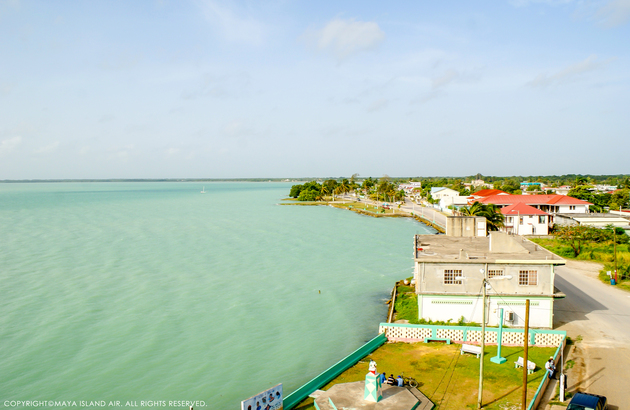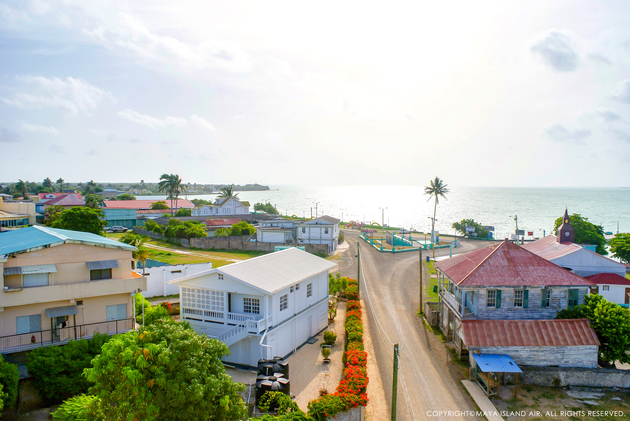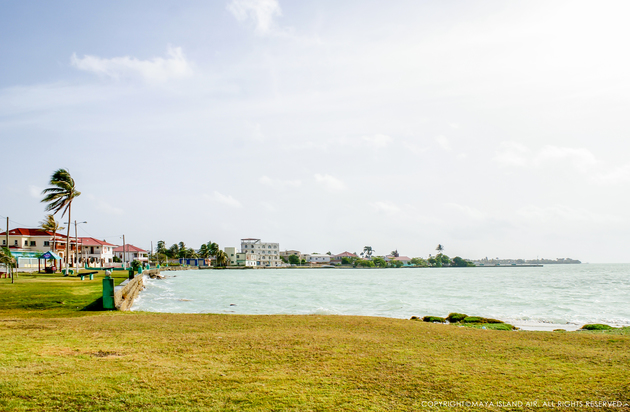 Ambergris Caye (San Pedro)
Ambergris Caye, located approximately 35 miles northeast of Belize City, is the largest and most populated island in the country. This island is well-known for sandy beaches, typically sunny weather and its friendly people; thus making it a vacation hotspot. This lively island offers an amazing experience for just about any type of traveler.

If you're looking for a little sun and relaxation, you can find the perfect little spot that meets your needs along the beach. If you're a foodie, there are wonderful seafood selections such as whole fish, fritters and ceviche, from the variety of restaurants. For those who love adventure, San Pedro offers highly desirable snorkeling and diving locations, including the Hol Chan Reserve and the popular Great Blue Hole.  Looking for a great nightlife experience? Visit the island on the weekend when the pubs and clubs come alive!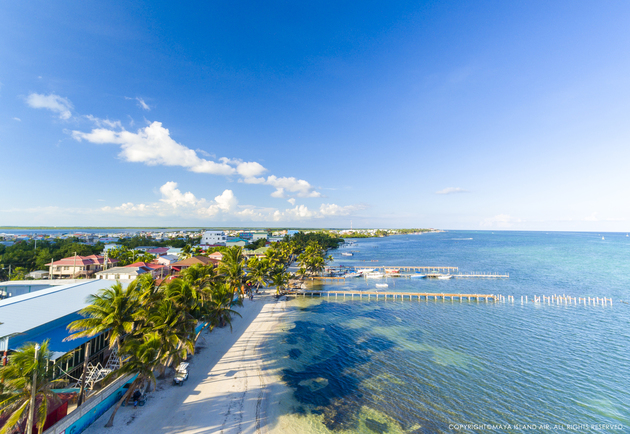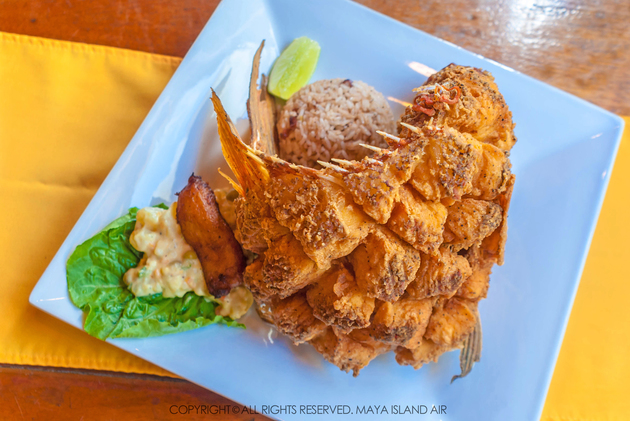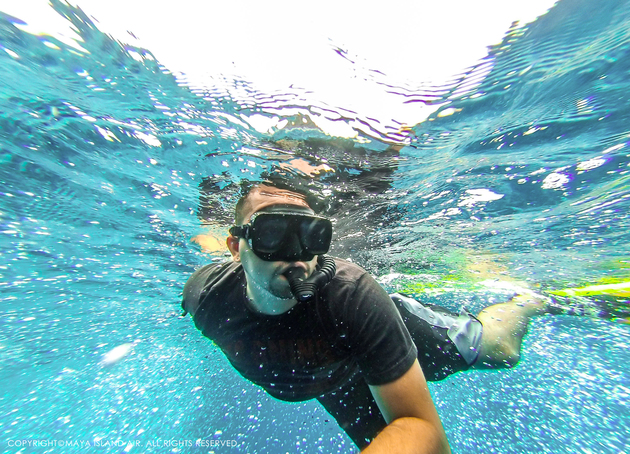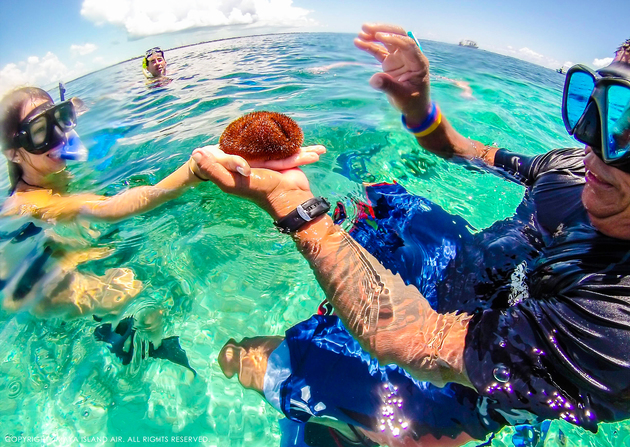 Caye Caulker
The second most popular island in Belize is Caye Caulker, about 14 miles southwest of Ambergris Caye.  While it possesses a similar charm to that of San Pedro, Caye Caulker is better known as a quaint island village. This delightful island provides a "go slow" vibe that is perfect for a traveler to unwind while on a budget. 

Caye Caulker also offers a great foodie experience, along with amazing water adventures like its counterpart; however, there is a more tranquil environment that makes it easy to unravel the way you want to on your vacation. There's a more intimate experience waiting on the island, as you soak in the Caribbean sun and breeze. If you're looking for a little liveliness while on the island, you can take a quick trip to the narrow waterway known as "The Split" for a little swimming and socializing.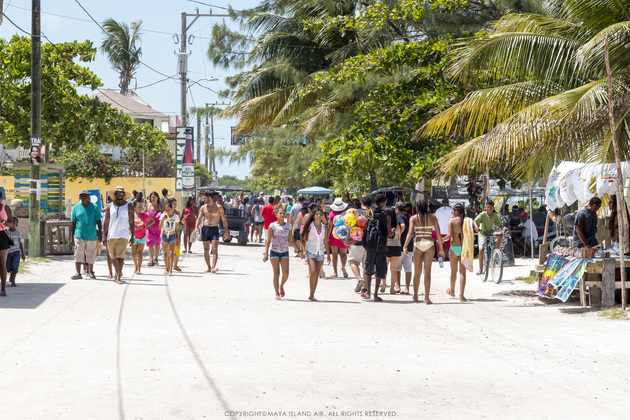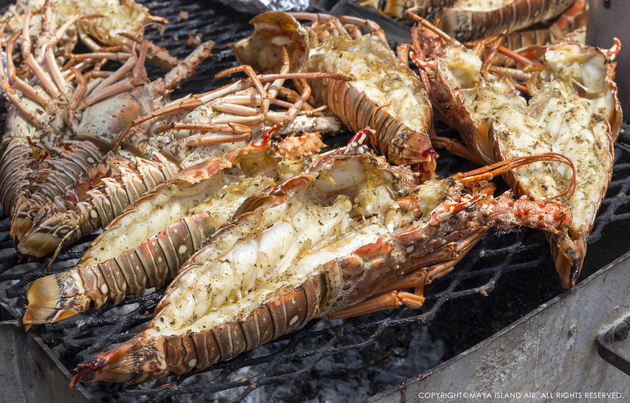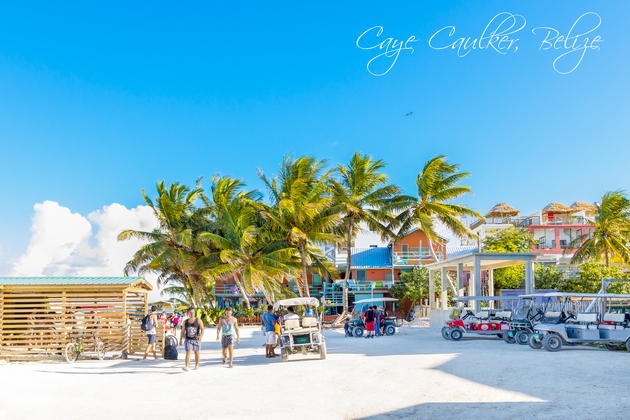 Belize City
Known as the "Old Capital", Belize City is viewed as a central hub for easy transportation, especially when flying. If you're interested in an urban flair, you may try a local restaurant for a wide variety of traditional dishes or take in a little shopping. You may also take a tour of the city and enjoy the landmarks that are a part of the country's rich history. Belize City also has a variety of local pubs and nightclubs, for those who want some nighttime excitement.

However, travelers do not only have to restrict themselves to the city limits. Travelers may decide to visit a nearby village for a taste of the Belizean rural lifestyle, visit the Belize Zoo for a glimpse of some of the native animals in Belize or visit the Mayan Temple of Altun Ha.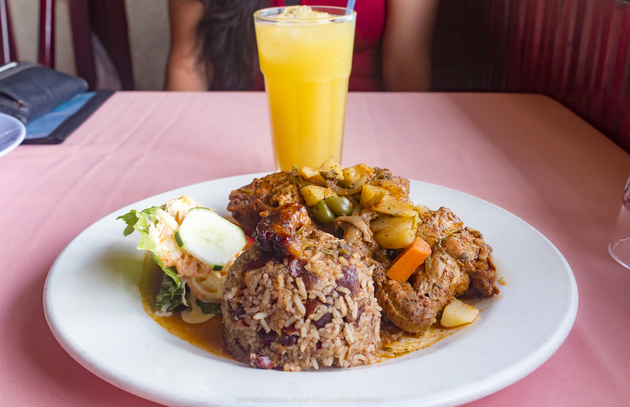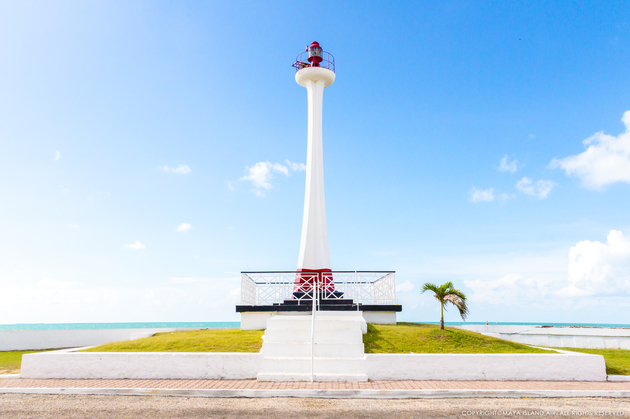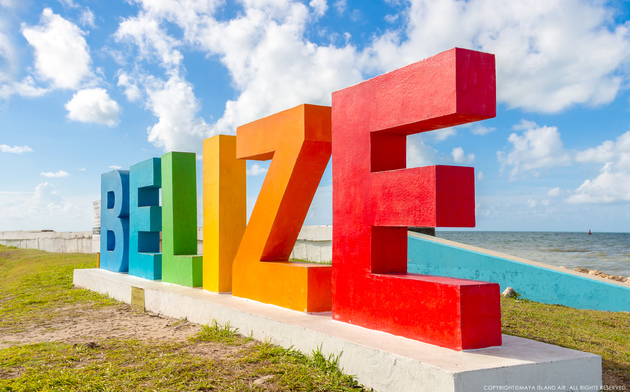 Dangriga (Hopkins)
Dangriga, affectionately known as the "Culture Capital of Belize", is the most populated town in the southern portion of Belize, as well as the capital of the Stann Creek District. This charming town is known for its rich and influential Garifuna roots and people. If you're interested in emerging yourself in the Garifuna culture, indulging in their delicacies and dancing to the lively beat of Punta music, Dangriga is the destination for you. 

Its close proximity to the Caribbean Sea, presents opportunities for some recreational water activities such as fishing and snorkeling. Traveling further inland, you can take a hike through the lush green rainforest for some birding or take a picturesque drive to Hopkins village, for a more lax vacation experience.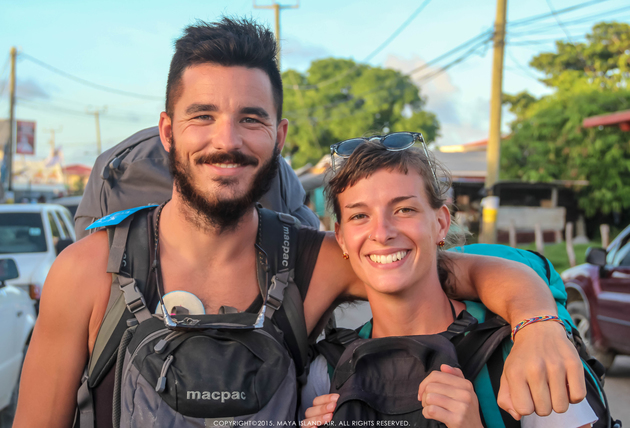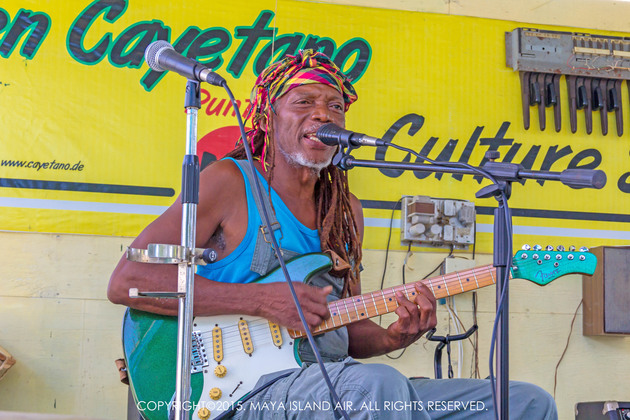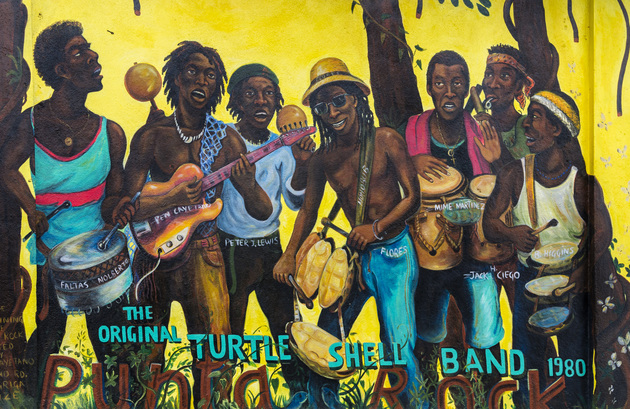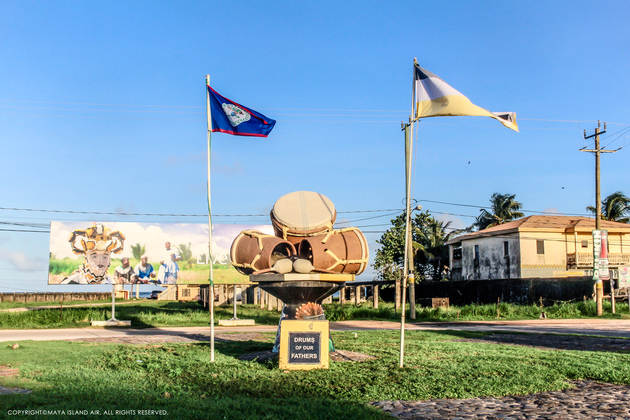 Placencia
The 16 mile long peninsula known as Placencia, is one of Belize's most popular vacation destinations for locals and international travelers alike. Similar to Ambergris Caye and Caye Caulker, Placencia possesses a relaxing and comfortable vibe, infused with a cultural ambiance that is influenced by the Garifuna culture. 

The village of Placencia offers white, sandy beaches that are perfect for a seaside stroll or relaxing under the sun. You can also cool off in the beautiful Caribbean Sea or get a little more adventurous and go diving, snorkeling or sailing. Of course, you can always take a stroll along the narrow meandering sidewalk and find a quiet little restaurant or bistro, to enjoy a quick bite or a few drinks. Not to be left out, Placencia also provides a very chill, beachside nightlife for those looking for a little fun at the end of the day.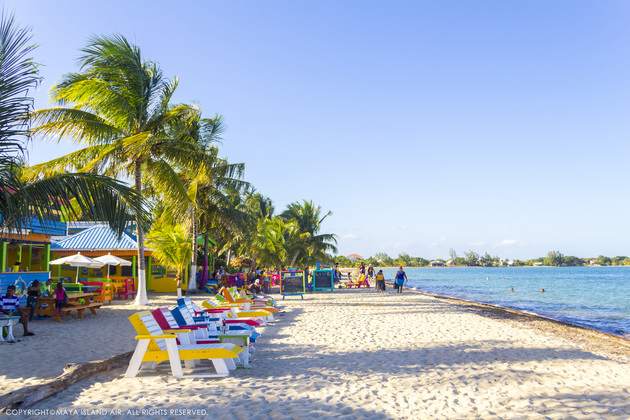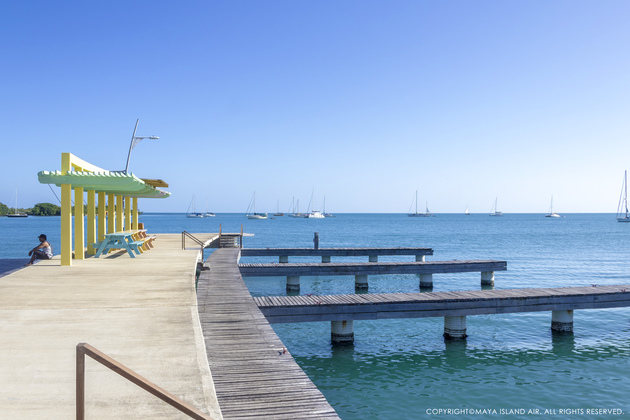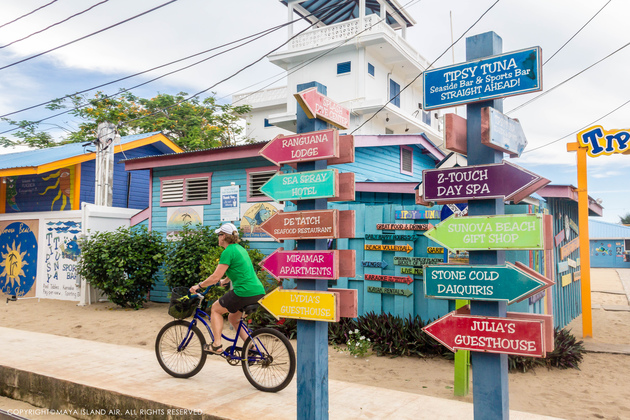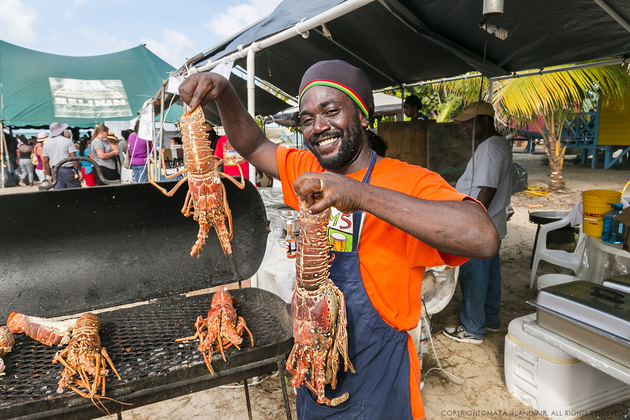 Punta Gorda
Located in the southernmost portion of Belize, Punta Gorda is a small yet delightful seaport and fishing town. The capital of the Toledo District, this town offers travelers a more soothing vacation, away from the hustle and bustle. However, this does not mean that Punta Gorda cannot offer a wonderful experience. 

A wonderful sunrise and sunset can be expected as you relax near the seashore. Traffic is minimal along the streets of Punta Gorda, making it quite easy to explore the local shops and hand-crafted art stalls in this quiet town. If you're looking for something a little more upbeat, you can take a guided tour that may include snorkeling, kayaking and of course, fishing.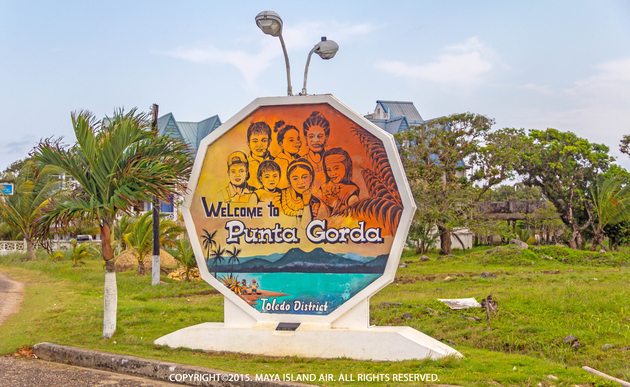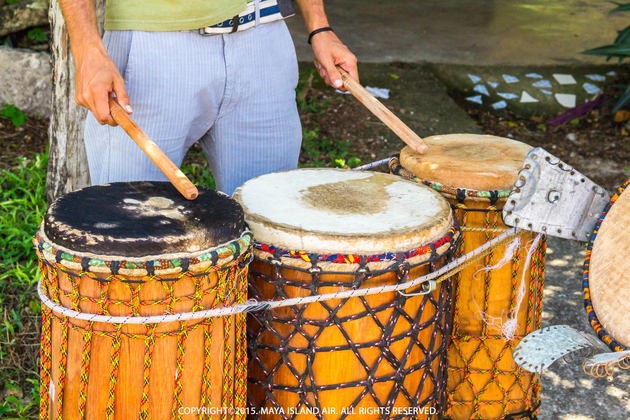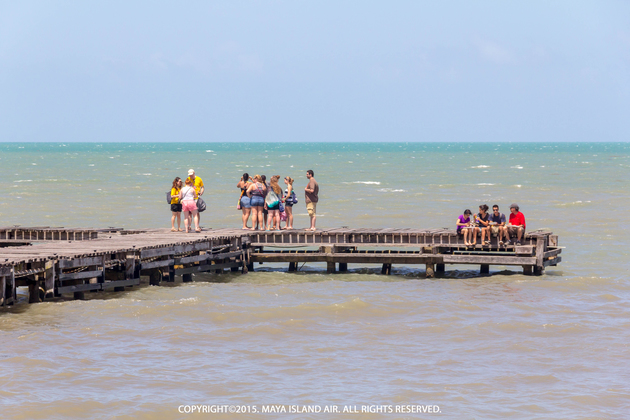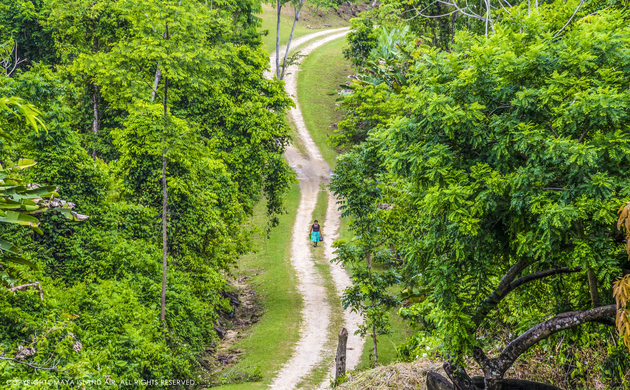 We hope this information has helped in deciding which destination(s) you'll visit when traveling Belize. Be sure to include booking domestic flights on your to-do list, for a quicker, comfortable and affordable travel experience. In case you didn't already know, Maya Island Air offers daily flights to all the destinations listed above; so what are you waiting for…book your flights today!