Rice and beans is considered by many as the foundation of Belizean Cuisine. Typically served with your choice of meat and served with a side of potato salad/cole slaw and fried plantains, you're sure to find this savoury dish being served in households, restaurants and food stalls across Belize.

Cooked in coconut milk to delectable perfection, rice and beans is a dish prepared with both skill and passion. While it doesn't take a renowned culinary chef to make it, Belizeans of almost every culture have added their unique spin to this dish that is sought after by both international travelers and locals alike.

If you're a foodie like us, you'll be sure to enjoy our cooking guide to making Belizean Rice & Beans: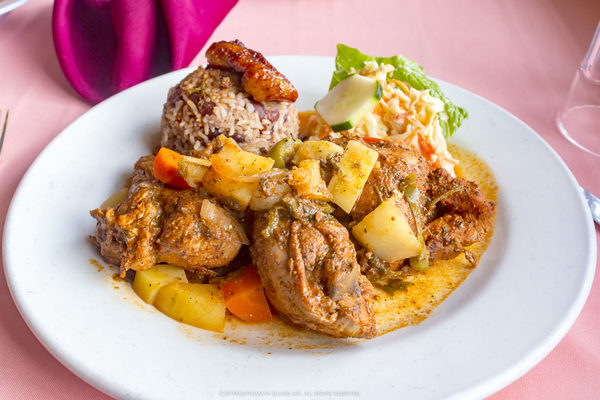 Prep time: 20 mins
Cook time: 30 – 45 mins
Makes/Servings: 5
Ingredients
1lb dry red beans
5 pods garlic
1 lg onion, chopped
1 green pepper, chopped
1 ½ cup celery, chopped
1 bay leaf
1 tbsp fresh minced parsley
1 ½ tsp salt (or to taste)
½ tsp black pepper
3 cups rice
2 cans coconut milk
3 tbsp coconut oil
Preparation
Rinse and drain beans. Add 4 pods garlic and put in a large pot.
Bring to a boil and cook until beans are tender.
Stir fry remaining garlic, onions, pepper, celery and bay leaf. Continue simmering 1 ½ hours or until beans are soft.
Add parsley, salt, and black pepper (if needed).
Pour beans into medium size pot.
Wash rice and add to beans in the pot.
Add 2 cans coconut milk and 3 tbsp coconut oil to cover rice.
Add salt to taste.
Cover and cook on low to medium heat for 45 minutes, or until rice is tender.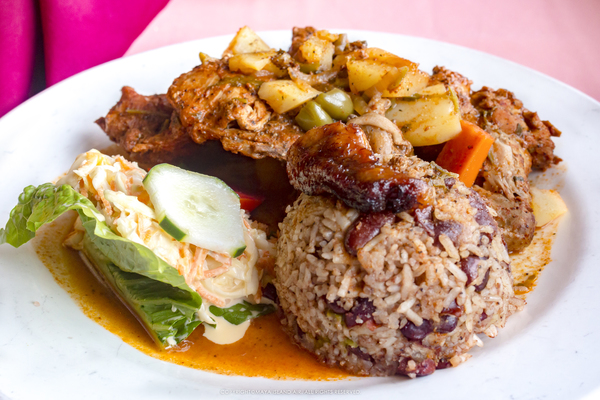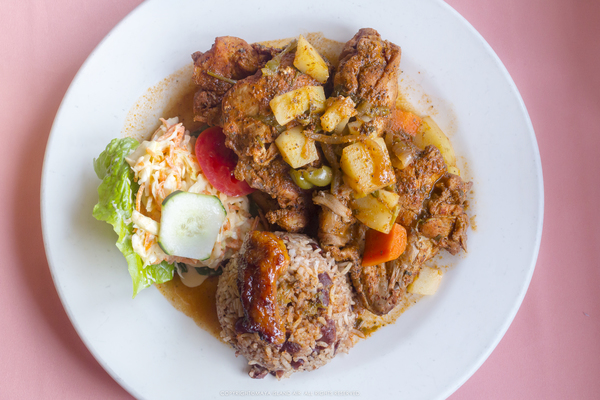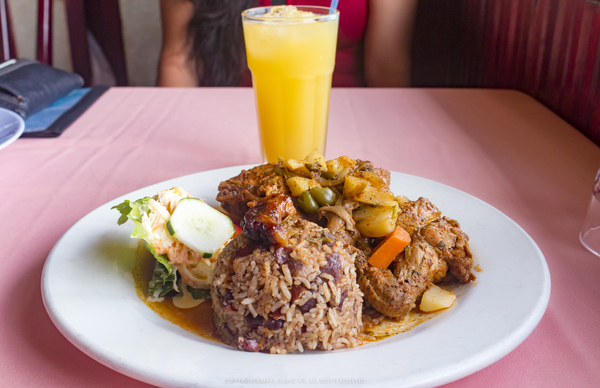 Serve with your favorite choice of meats including whole fish, lobster, stewed chicken or beef, with a side of potato salad or cole slaw, fried plantains & a glass of freshly squeezed orange juice.

We take this time to thank our friends at Grace Kennedy Belize Ltd. for sharing this recipe. For more Belizean Recipes, visit www.gracekennedybelize.com or feel free to continue scrolling through our blog. Our team would also like to thank Celebrity Restaurant for providing us with this healthy serving of Belizean Rice & Beans. Visit them at the Volta Building on Marine Parade Blvd or check out their webpage at www.celebritybelize.com.

Maya Island Air offers daily scheduled flights to 9 destinations across Belize including San Pedro, Belize City and Dangriga. Experience your #foodietour by visiting Maya Island Air today!