Have you ever tried Belizean Powder Buns? Whether you're dipping it in a delicious cup of morning brew, having it as a snack while on-the-go or at dinner-time with your favorite portions of cheese; powder buns are tasty treat no matter the time of day!

Known locally as "Pow-da" bun, the pastry is a staple snack in Creole households across the country. Easy to make and even easier to eat, powder buns are a lightly sweetened, fluffy and typically crumbly, treat. Some seasoned travelers would even compare it to an English scone.

If you're a foodie like us, you'll be sure to enjoy our cooking guide to making Belizean Powder Buns: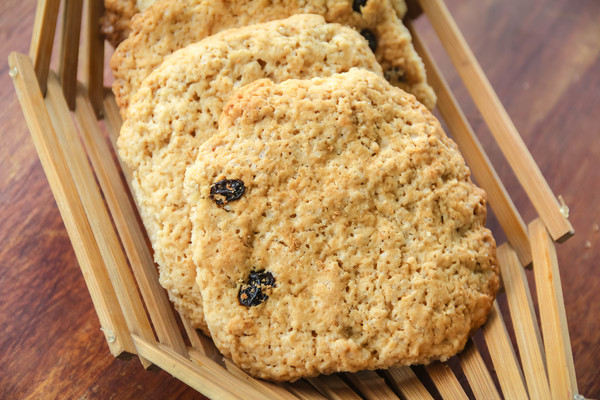 Prep time: 30 mins
Cook time: 25 mins
Makes/Servings: 7
Ingredients
1-1/2 cups coconut milk or evaporated milk
A pinch of salt
6 ozs (3/4 cup) shortening
3 tsps vanilla
6 tsps baking powder
1 tsp Cinnamon Powder
2 ozs (1/4 cup) margarine
1/2-1 cup raisin (optional)
2-1/2 cups of sugar
1 tsp grated nutmeg
6 cups all-purpose flour
Preparation
Grease baking sheet.
Sift flour, salt and baking powder.
Add sugar, cinnamon powder and grated nutmeg. Mix together.
Add shortening and margarine. Cut into flour mixture or rub in with fingers.
Add vanilla and coconut/evaporated milk. Mix with wooden spoon.
Add raisins (optional). Mix well.
Use dessert spoon and drop mix by spoonful on greased baking sheet.
Bake on middle or top shelf at 375 F. for 20-25 minutes or until golden brown.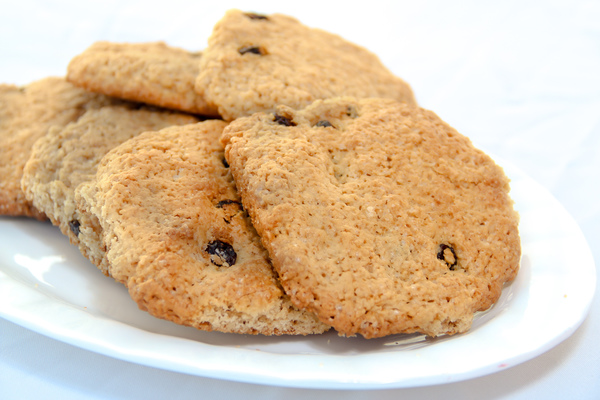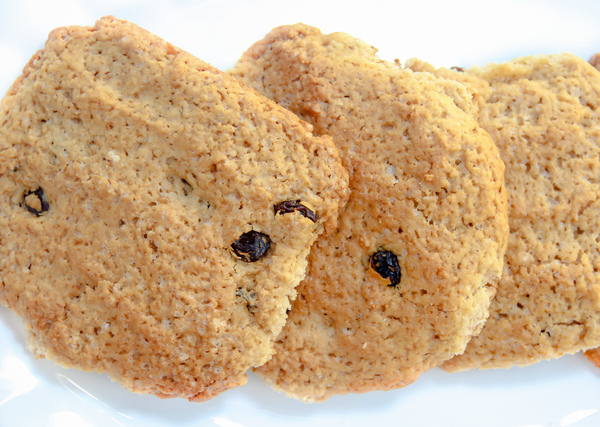 We take this time to thank our friends at Grace Kennedy Belize Ltd. for sharing this recipe. For more Belizean Recipes, visit www.gracekennedybelize.com or continue scrolling through our blog.

Maya Island Air offers daily scheduled flights to 9 destinations across Belize including Corozal, Belize City and Punta Gorda. Experience your #foodietour by visiting Maya Island Air today!
.