Punta Gorda Municipal Airstrip
Punta Gorda is a quaint seaport and fishing town located in the southernmost part of Belize. Originally a small fishing village, the town was settled by a number of Garifuna emigrants from Honduras in 1823.
This cultural mecca is the main point of transportation for people traveling to, from, or through the Toledo District. There is also a small airport that serves domestic flights from Maya Island Air.
Every May, the town hosts the Toledo Cacao Festival, which celebrates the history and production of chocolate in the Toledo District. If you are looking to escape and get back to a simpler life, Punta Gorda is the perfect destination for you.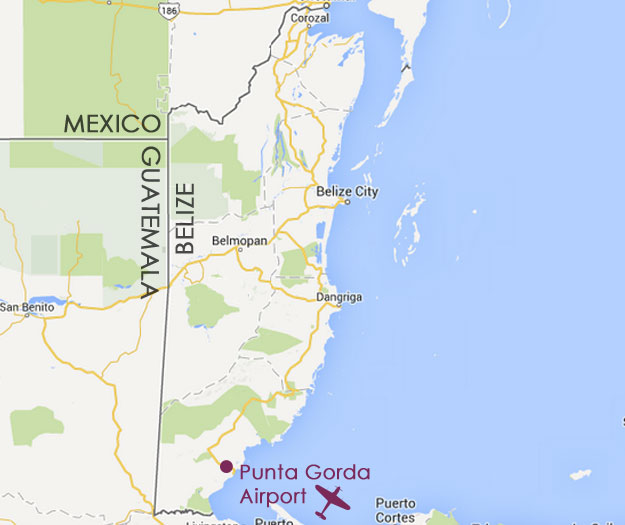 Maya Island Air Terminal Building
501-722-2072
501-722-2856
501-615-7531