Dangriga Municipal Airstrip
Welcome to the culture capital of Belize; with a population of approximately 9500, it is the cultural center of the Garifuna people and the capital of the Stann Creek District. Flanked by the Maya Mountains and fertile rainforests to the west, exotic islands and the Belize Barrier Reef to the east, why not spend a few days of relaxation and discovery in the charming town of Dangriga.
Beyond cultural immersion, Dangriga (Hopkins) is the gateway to incredible marine and terrestrial attractions. Further inland, visitors can hike to a three hundred foot waterfall, explore a colonial sugar mill or take a picturesque drive along the Hummingbird Highway. Off shore, several pristine cayes are nestled on the Belize Barrier Reef, offering visitors incredible diving and snorkeling opportunities.
Maya Island Air offers five daily flights to Dangriga from Belize City, Placencia, and Punta Gorda.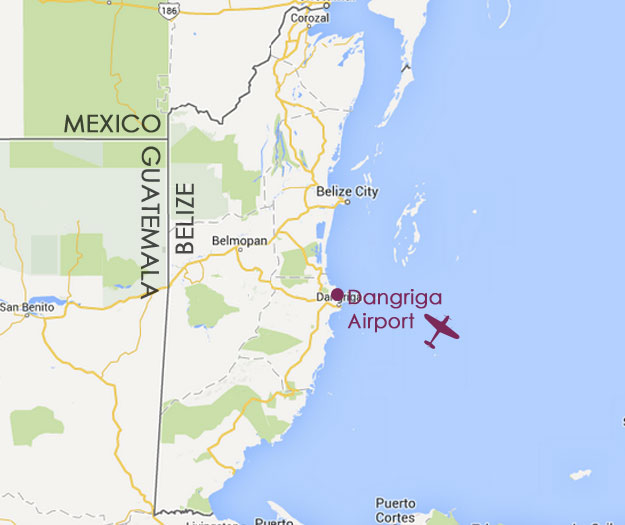 Maya Island Air Terminal Building (Scotchman Town – Benguche Area)
501-522-2659
501-522-0617