It's a fantastic feeling to escape from the comfort of home, to experience the world through the eyes of a traveler. Every journey taken and every destination visited, surely adds unforgettable memories to one's mental library. What's even better, is the ability to relive these exciting moments with the aid of physical or digital copies of photos.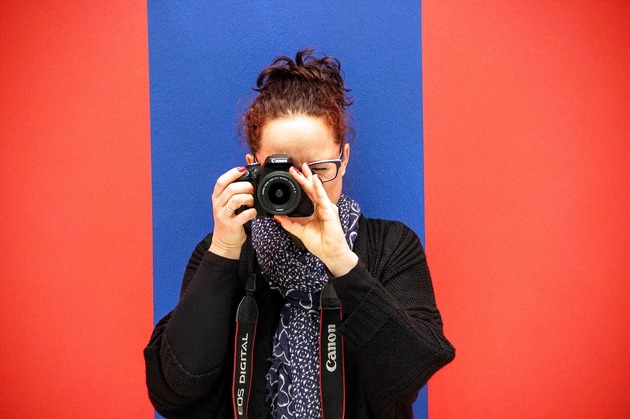 One important item every traveler should pack is a camera; ideally, one that will provide high-quality images on-the-go. While you may not exactly be an expert photographer (or even if you are), it doesn't hurt to prepare yourself for a whirlwind photo-taking adventure.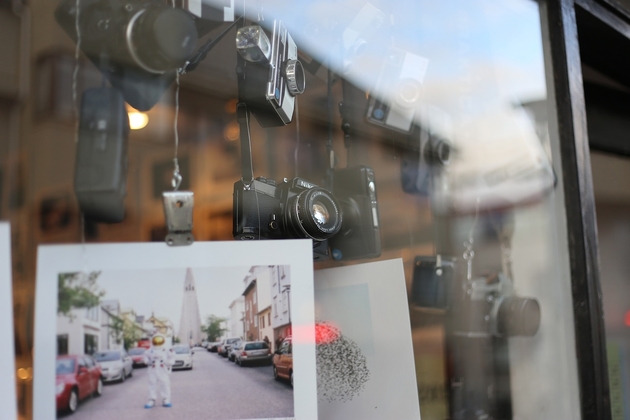 Here are some helpful tips that will come in handy when taking your travel photos:
Search for Motivation and Ideas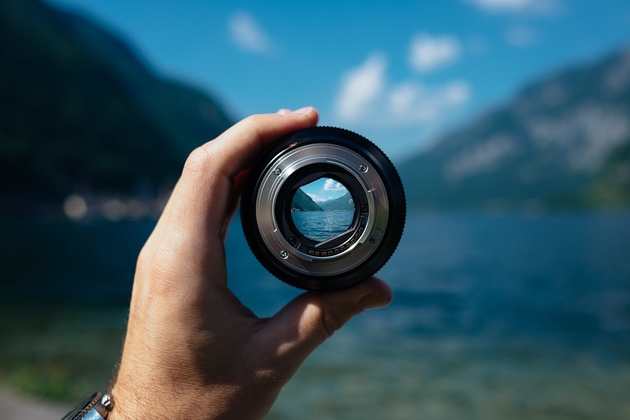 Before departing on your adventure, it is a good idea to conduct an online search for superb photo taking ideas. With the aid of the Internet, you will be able to discover thousands of travels photos that will undoubtedly captivate your thoughts, motivating you to snap similar breathtaking moments throughout your journey.
Embrace the Tourist in You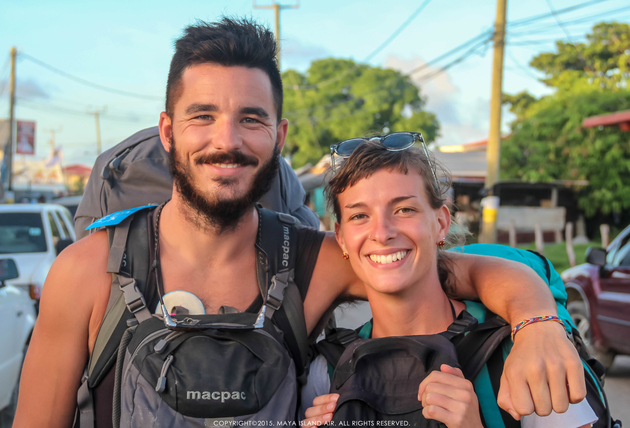 Sure, grabbing your camera or phone to take countless photos of the meals you've eaten, the places you've visited or the exciting things you've tried may imply "tourist", but that's what you are so embrace it! Remember, you have chosen your travel destination to experience something new or different, so have your camera ready and embrace the tourist that lies within.
The More Shots, the Better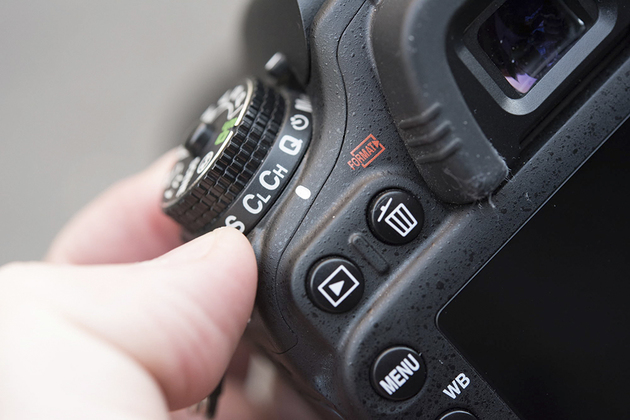 When taking travel photos, a good thought to keep in mind is that 'more is better'. Settling for one or two photos limits your selection process when choosing the best shot to keep or share on social media. Whether you're asking someone to take multiple snaps or using your camera's rapid fire setting, it's a good practice that will aid in capturing the 'perfect' photo.
Bring along Your Selfie Stick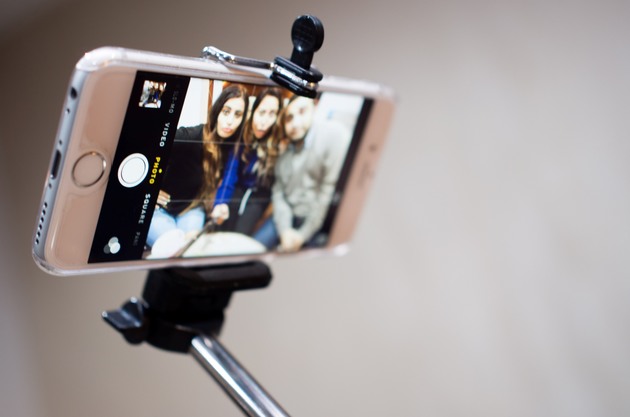 Selfies have become a fairly common photo-taking option, so don't exclude them from your travel photo collection. While your hand is more than suffice, packing a selfie stick will greatly improve your selfie taking opportunities. It'll come in handy to capture a wider shot, snap photos from unique positions or helpful in taking a picture when one hand is preoccupied.
Prepare for Underwater Shots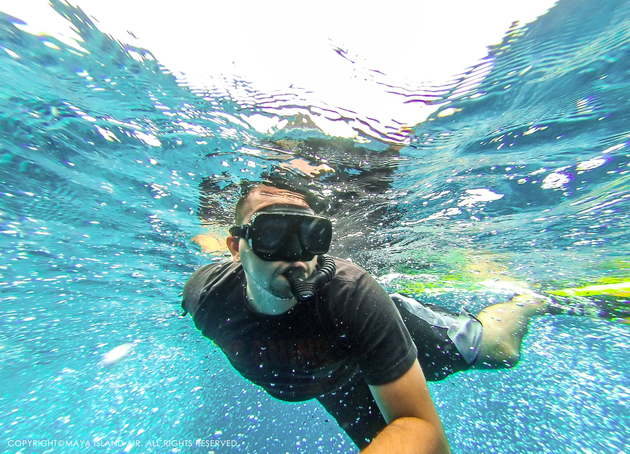 Thanks to the advancements in technology, even the common traveler has the capability to capture underwater scenes. You can never be certain when an opportunity may present itself throughout your travel, so bring along your water proof phone case, water proof camera or a GoPro, to guarantee a few aquatic photos.
Never Run out of Power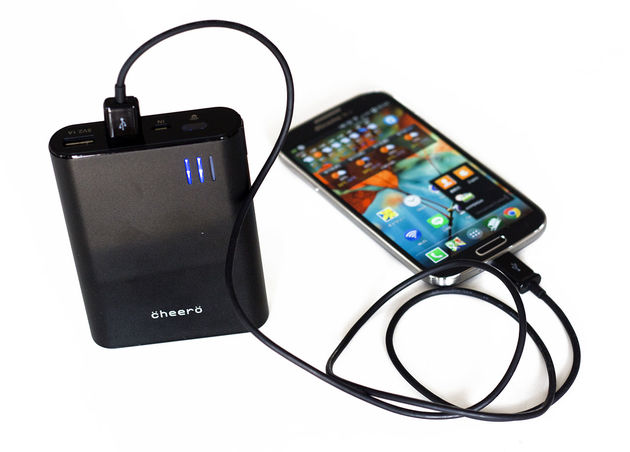 Imagine finding the ideal setting for a breathtaking photo but you're unable to capture it because your camera's battery has been depleted. It can be a missed opportunity; however, this situation is completely avoidable. Equip yourself with extra pairs of batteries or a portable charger to ensure your camera has enough juice to operate.
Have Fun!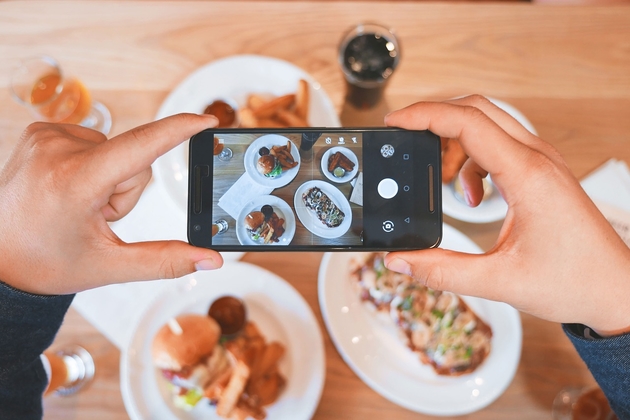 With your camera by your side, you may want to capture the entire experience through photos, but don't let this desire become a distraction. Don't become too obsessed with capturing the 'perfect' shot from the 'perfect' angle; taking travel photos should be a fun experience, not a frustrating one. Who knows, some of your best photos may be the ones that are taken when you're relaxed and carefree.

A picture is worth a thousand words, and when you're a traveler, this statement is ever so true. Remember these tips and you'll be on your way to taking great travel photos to treasure or share with friends and family.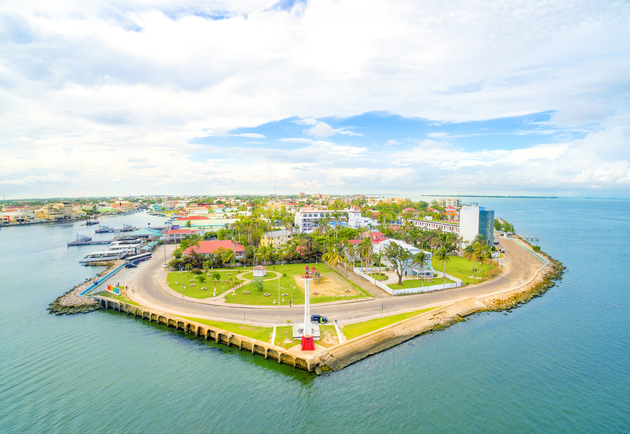 Photo Courtesy: J'Aerials Photography
One destination that promises to offer a multitude of opportunities is the country of Belize, which offers a sub-tropical climate, easy access to the stunning Caribbean Sea and a wide array of natural beauty for amazing travel photos. Maya Island Air offers daily flights to 9 comfortable destinations across Belize, for fast and convenient flights for travelers. Book today!